AN EXCLUSIVE OFFER BREWED JUST FOR YOU
Open a checking account and Visa® debit card at our Exeter, Shillington and Sinking Spring branch locations to receive an exclusive 12 oz. CamelBak® camp mug*
*While supplies last. Account must be opened between February 26 and March 5, 2022 at our Exeter, Shillington or Sinking Spring branch locations. Prospective members must meet current eligibility requirements.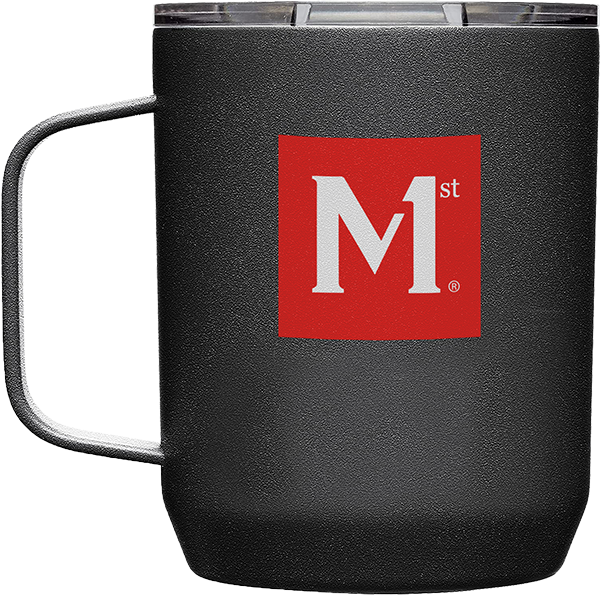 OUR BERKS COUNTY BRANCH LOCATIONS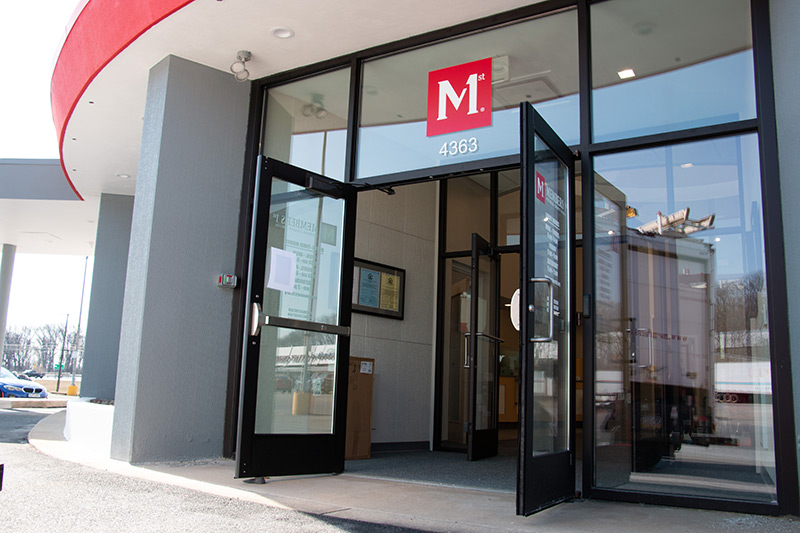 EXETER BRANCH
4363 Perkiomen Avenue
Reading, PA 19606
Beverages and pastries provided by Panera Bread

Exeter Branch hours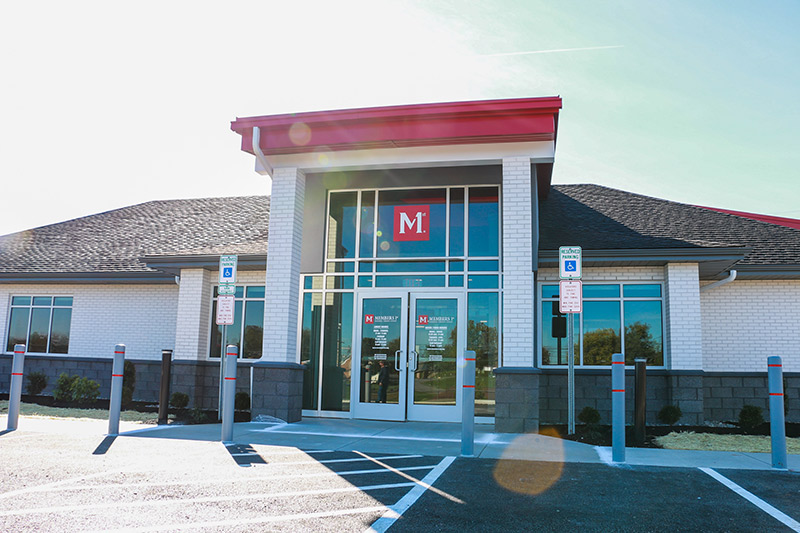 SINKING SPRING BRANCH
4620 West Penn Avenue
Sinking Spring, PA 19608
Beverages and pastries provided by Cloud 9 Café          

Sinking Spring Branch hours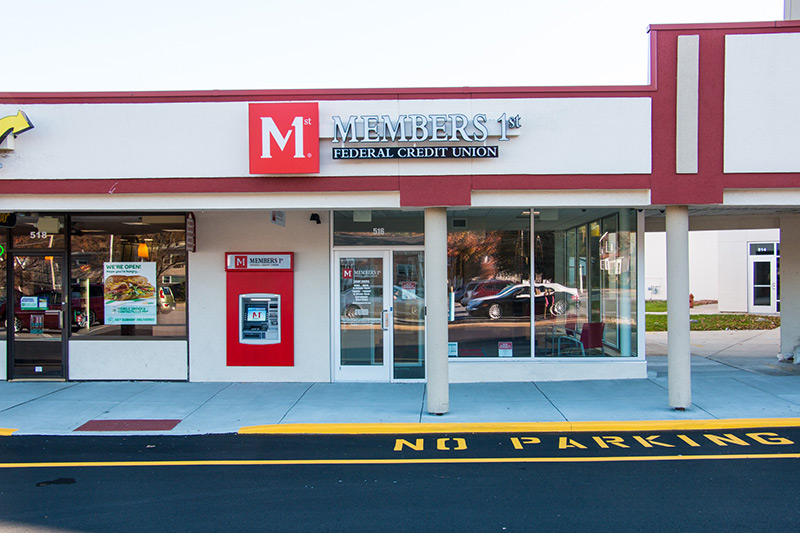 SHILLINGTON BRANCH
516 East Lancaster Avenue
Shillington, PA 19607
Beverages and pastries provided by Benchwarmers Coffee and Doughnuts

Shillington Branch hours
MEET YOUR PERSONAL CONCIERGE
As a member, you have access to your very own personal concierge–a direct line from the Members 1st mobile app to a local associate who makes it their goal to help you achieve yours. Best of all, Deb's ready to get to know you and work with your business.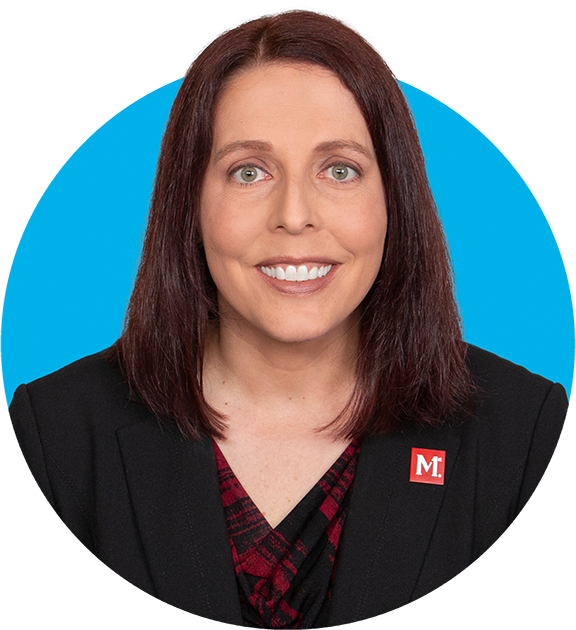 DEB PERINI
Personal Concierge
(717) 743-7976
PeriniD@members1st.org
Not a member yet? Become one today!
Becoming a member is far easier than you imagine, and we've got a number of flexible ways to get started. Learn more about how you can join our faM1ly of half a million members strong.
We're here to help
Getting Ready For Life's Moments and Milestones