Fall Home Maintenance Checklist
Taking steps this fall to prepare your home for winter could prevent you from paying extra money and keep your family safe in the cold-weather season.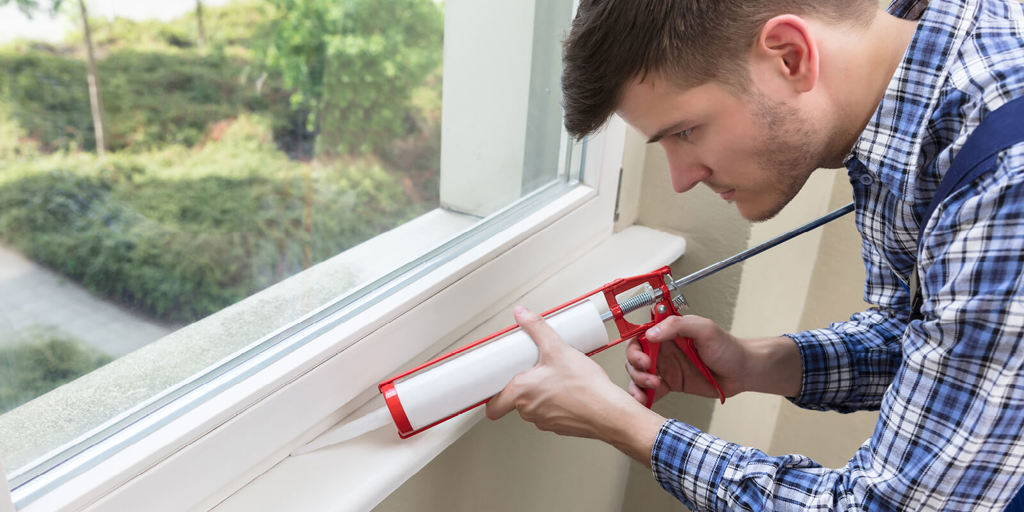 If there's one thing about the Northeast you can always count on, it's an unpredictable winter. While chilly temperatures are likely, Pennsylvania is also known for ice and snowstorms. Follow this checklist of projects to help winterize your home, and you could see lower existing costs and less additional bills. Money spent now could save you money over time.
Insulate your doors, window and attic. "The house is freezing!" Does that sound familiar? Your friends and family may feel chilly in your house because of poor insulation. Feel around your doors and windows for any cold air or drafts and apply caulk, weather stripping or use an insulation kit if needed. If you have concerns about inadequate attic insulation, hire an expert to assess the situation and make recommendations.
Service your heating system. When was the last time your heating system was serviced? An efficient heating system will save you money and save your life if you are using gas to heat your home. Book an appointment with a professional to have your system cleaned and tested. Additionally, try and replace batteries (when necessary) in your smoke alarms and CO2 detectors.
Clean out downspouts, gutters and check drainage. The buildup of fall leaves in your gutters could back up your draining system and cause heavy rain, ice or snow to damage your gutters. The precipitation must go somewhere, and it usually goes on your roof, which can cause expensive destruction. Use a ladder to climb up to your roof and physically remove the leaves or pay a roofing company to do this.
Inspect your roof and clear debris. While you are up on your ladder, you could carefully attempt to clear debris from your roof, but we recommend asking the roofing company to do this and a complete roof inspection. They can clean hard-to-reach areas and will check for damage or roof concerns. Your roof should protect you and keep you warm and dry this fall and winter. Wouldn't you rather address roof issues before they happen?
Schedule a chimney inspection and cleaning. Relaxing in front of your fireplace on a cold winter's day is a great activity. Before you light a match or flip a switch, schedule a yearly maintenance appointment. Inspectors will remove debris from your chimney and fireplace to help ensure you and your family's safety. A well-working chimney system could mean lower bills for you in the future.
Examine the grading around your foundation. If you have a basement, this tip is for you. As ice and snowmelt, where will the water flow on your property? Help prevent basement leaks or flooding by ensuring you have proper grading around your home's foundation. You can do this yourself or hire foundation consultants to inspect your grading and make the necessary improvements.
Trim back trees and shrubbery. For the best results, do this when trees and shrubs are full because full branches allow you to see where trimming is necessary. We all know the heavy wind blows trees over, but remember the damage heavy snow or ice can do as well. The weight of this precipitation may cause a tree may fall onto a house, car or someone walking around outside. Either trim these items yourself or hire a professional for larger jobs.
Drain and insulate outdoor faucets and sprinklers. Frozen and burst pipes could wreak havoc on your sprinkler system and your plumbing system overall. Did you know you can purchase foam insulation covers? Research methods to complete these tasks or call your local plumber or service person. Remember, it is better to have this done before the ice and snowstorms hit.
Download a PDF of your home maintenance checklist.
Hiring professionals to complete these winterization tasks can get expensive, especially if they discover a larger problem during their inspection. As you pay your bills, ensure the safety of your transactions by using the contactless technology embedded in our Visa credit cards. You could even earn rewards when you tap! If unexpected home repair bills arise, consider using your home's equity to help finance these improvement projects. Remember, money spent now could help save you money over time and keep your family safe.