How to Save Money on Holiday Travel
Looking to save money for the holidays? Cut costs with these 7 ideas, including using travel insurance and maxing out your credit card rewards.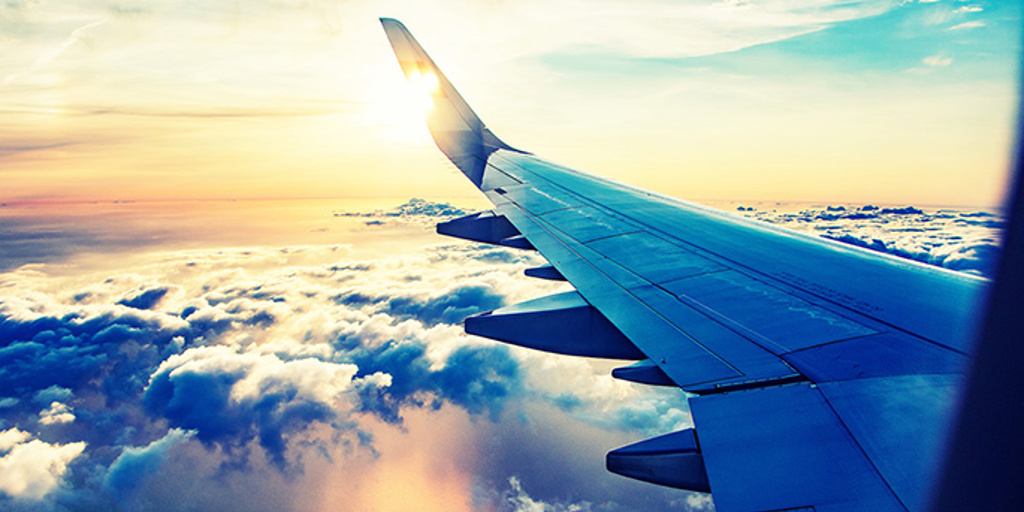 Whether you head over the river or through the woods, holiday travel can be expensive. The average American will spend $1,582 on trips and lodging alone this holiday season. Planning for holiday expenses can save a bundle, so use these seven ideas to reduce your stress over spending.
Buy travel insurance.

With COVID-19 still spreading, travel insurance acts as an excellent insurance policy if you get sick and have to cancel plans. Some credit cards, like our Visa Signature® Rewards Credit Card, provide free trip cancellation and interruption coverage. When buying a policy, ask questions to determine what's covered and what isn't. For instance, some policies exclude trips canceled by political unrest.

Open a Vacation or Holiday Club account.

Rushing around to buy gifts and planning for vacations can be stressful. These club accounts help you put money away throughout the year and no minimum deposit or balance is required. Holiday Club funds are transferred to your regular savings account on October 1 while Vacation Club funds are transferred on April 1. Saving money slowly helps ensure you are financially prepared when it comes time to pay for holiday travel expenses or holiday purchases.

Maximize credit card rewards.

Many credit cards let you redeem points for gift cards you can use on travel or directly with airlines, hotels or rental car operators, lowering the cost of your trip. Other credit cards allow you to book travel directly through a card-specific rewards portal.

Book flights using search engines.

Sites like Kayak compare prices for hotels and virtually any transportation to find the best rate. You can also sign up for price alerts from Google Flights, which allows you to wait for a lower fare before booking.

Consider all your travel options.

According to the U.S. Department of Labor, plane tickets cost about 43 percent more this year than last year. Instead of flying, could you drive to your destination? Take the train? Price out the options to see what's the most cost-effective.

Pack lightly if you fly.

Nearly all airlines charge to check bags, and the more you bring, the more you pay. Fees start around $25-$30 and increase for each bag. For a short trip, you might get away with just a (free) carry-on if you bring limited clothes and toiletries.

Ship holiday gifts.

Building on the "pack lightly" idea, don't transport your gifts on planes, trains or automobiles. You'll have more space and incur fewer charges by shipping them ahead to your destination or back home. If you shop online, simplify things by choosing your destination instead of your home as the delivery address.

Book hotels in advance.

The sooner you book a hotel, the lower your rate may be. It's a simple matter of supply and demand. As the holidays approach and rooms grow scarce, hotels raise their rates—so don't get stuck paying extra.
Are you still struggling to budget for your holiday vacation? We have you covered. Our loans can help you afford the getaway you want this holiday. We also offer savings options to help you work toward a memorable vacation.