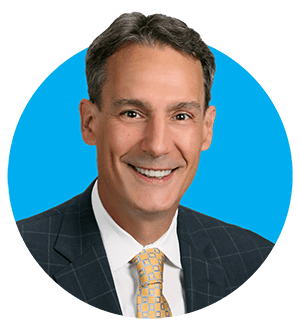 Jeff Dickison
(NMLS #438565)
Email: DickisonJ@Members1st.org
Direct: (317) 281-1071
Office: (800) 283-2328 ext. 6026
I have been originating mortgages for 30 years and and thoroughly enjoy helping people purchase a new home or refinance there current mortgage into a better deal. I am well versed in all mortgage products and will take the time to ask the right questions and LISTEN to the answers to ensure we get you into the best product for your situation .
I grew up in Indiana and attended Wabash College in Crawfordsville, IN where I attained a B.A. in Psychology. I played basketball in college and am a member of Beta Theta Pi fraternity. I have two daughters and I enjoy any outdoor activity especially golf and hiking.
We want you to love your mortgage experience. My team and I will work hard with you and your Realtor or builder to set the proper expectations up front, communicate with you promptly throughout the process, and ensure a smooth transaction. Please contact him today.
Call me today so we can get started. My contact information is available beside my photo. To make this process more convenient for you, I am available to meet with you at any of our branch locations or you can apply online now.
At Members 1st, we are dedicated to providing the information to help you. If you are a first time homebuyer or looking to start building your home, please register for one of our free seminars by clicking here.
Main Office Hours: M-F 8:30 a.m. to 5:00 p.m. EST
APPLY NOW FOR A BETTER MORTGAGE EXPERIENCE.