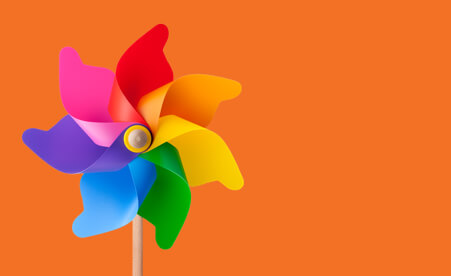 Our mission
We serve our members, associates, and communities through support, empowerment, and meaningful relationships.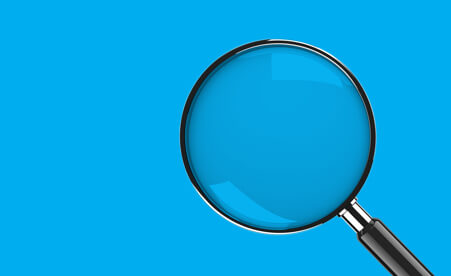 Our vision
We are growing our faM1ly by delivering everything they need to live well financially, through all of life's moments and milestones.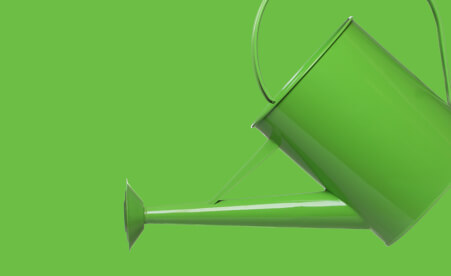 Our values
We deliver unparalleled experiences through a culture of WE. WE > me.
We are servant leaders—at work and in the communities we serve.
We are financially safe and sound stewards of member dollars.
We are a faM1ly.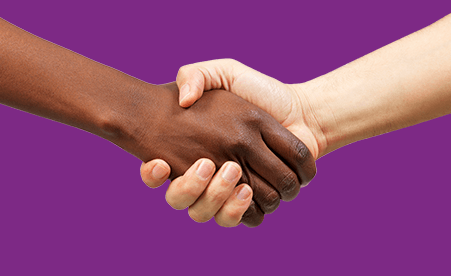 Our community service
We exist to strengthen our communities, because our communities are stronger when we come together as one. It's why our associates volunteer thousands of hours each year to local charities and causes. It's why we donate generously to nonprofits in the regions where we do business. This is how we translate our mission into meaningful action.
Learn more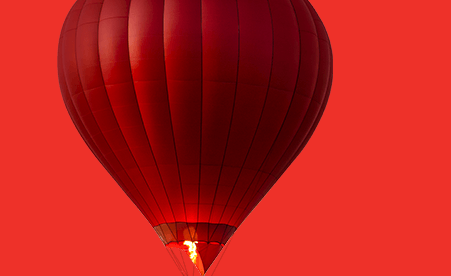 Our leadership
What sets our team apart isn't just their dedication and experience—it's the fact that they live and work right alongside our members. How else could we be truly in touch with the communities we serve?
Learn more