Valid Identification1
(Driver's License, State or Government issued ID, US Passport, or Permanent Resident Card2)
Valid United States Social Security Number
Current Physical Address
Date of Birth
Valid Email Address
To open your account, you'll also need to make a $5 opening deposit into a Regular Savings account.
You can fund your account with a debit or credit card, or you can transfer the funds from another financial institution.
Patriot Act Notice
IMPORTANT INFORMATION ABOUT PROCEDURES FOR OPENING A NEW ACCOUNT
To help the government fight the funding of terrorism and money laundering activities, Federal law requires all financial institutions to obtain, verify, and record information that identifies each person who opens an account.
What this means for you: When you open an account, we will ask for your name, address, date of birth, and other information that will allow us to identify you. We may also ask for your driver's license or other identifying documents.
Personal Account
THESE ACCOUNTS ARE FOR PERSONAL USE ONLY
If you intend to use the account for any type of business purpose, then a business account is required. Business accounts are required for the following:
Independent Contractor (Consultant, Construction, Home Improvement, Fashion/Cosmetic Sales, etc.)
Real Estate Sales (Buying/Selling Commercial or Residential Properties for profit)
Rental Properties (not applicable to 4 or less residential units)
Sales (Items purchased or produced with the intent to sell in person or online for a profit on an ongoing basis)
To open a business account, please visit one of our branch locations.
Let's get started
Choose your application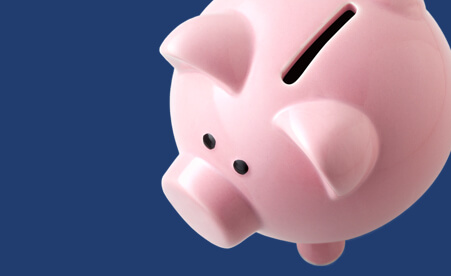 Personal Account
If your employer, organization, school, or place of worship is affiliated with us, you can join in minutes. Membership is also open to family of current members.
Apply Now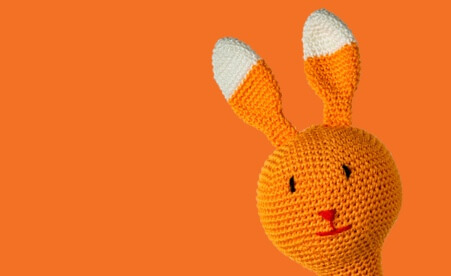 Youth Account (ages 0-12)
Time to graduate from the piggy bank? Legal guardians can open a Youth Account online.
Apply now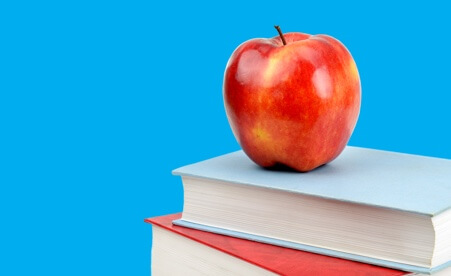 Youth Account (ages 13-18)
From financing your first car to saving for college, Members 1st has options tailored for those just starting out.
Apply now
Consumer Disclosures
Here are all the consumer disclosures you will receive during the new account opening process: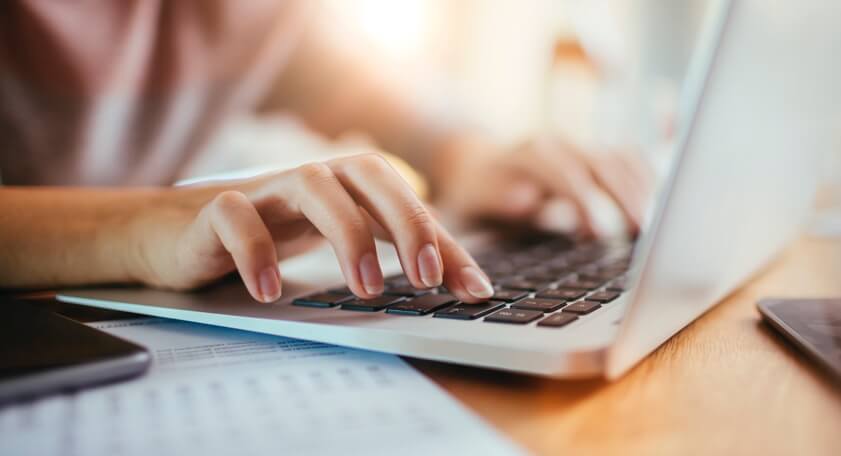 *Joint Ownership allows all owners to perform deposits, withdraws, transfers and the ability to close products (however, only the Primary can close the account in full). Each owner will have full and equal authority to access all funds, regardless of where the funds originated. No owner can remove another owner from the account, they can only remove themselves. The account includes right of survivorship, meaning if one owner passes away, the funds are split among the remaining account owners, regardless of what the deceased owner's Will states. This account also includes rights of setoff, which means funds in this account can be used towards any and all obligations, liability or debt owed by any owner on the account, regardless of where the funds originated from. Please see the following article for more information Joint Ownership vs. Power of Attorney.
1 Not required for minors
2 Second form of valid identification required
Let Us Help
Didn't find what you were looking for?
Give us a call and we'll figure this out together.
Connect with an expert