Financial health, here you come.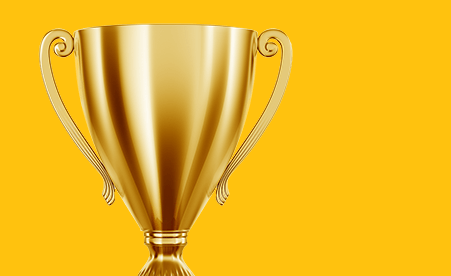 Loyalty rewards
When you invest with us, we return the favor. Our Membership Loyalty Rewards Program offers fewer fees, more free services and so much more.
View all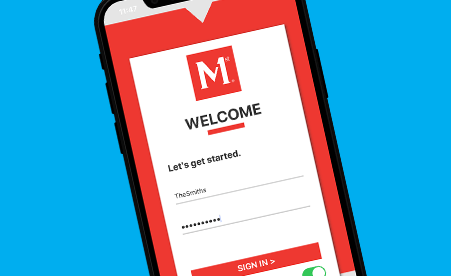 Digital Banking
We're all on the move. Managing your money—and time—has never been this easy. Whether you're at home on the couch or relaxing at the beach, with online banking and our mobile app, we have you covered.
Learn More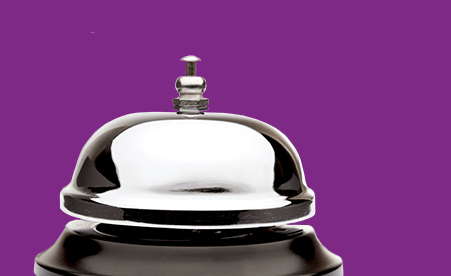 Concierge service
Having a financial guide you know by name is a game-changer. Each of our members gets matched with a personal concierge.
Learn more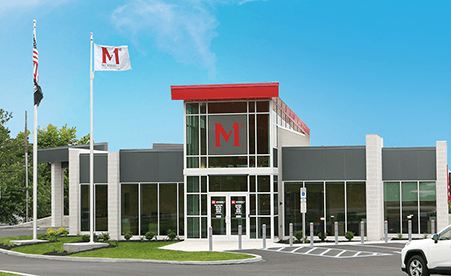 Our branches
At a time when just about everything seems to be going digital, we're opening new branches in new locations.
Find your branch
Meet Members 1st
Financial success is only one part of our story. The bigger picture is this - we exist to help families flourish and communities grow.