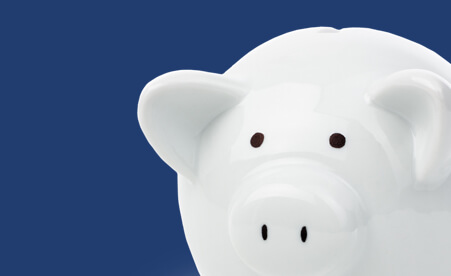 Save
It all starts here. From setting up a safety net to hitting your long-term goals, we offer high rates and zero annual fees so you can grow your money faster. So, what are you saving for?
Certificates
Health Savings
IRAs
Savings & Club
View All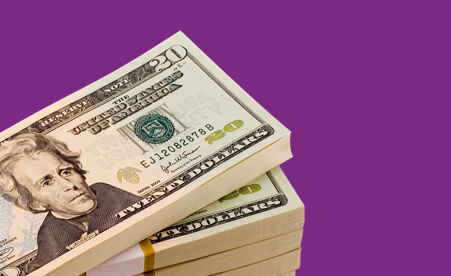 Spend
When you open a checking account with us, you'll be treated like family, not an account number. That means absolutely no hidden fees or minimum balance requirements, free bill pay, overdraft protection, and a contactless debit card for added security.
Checking
Visa Debit Cards
Courtesy Pay
View All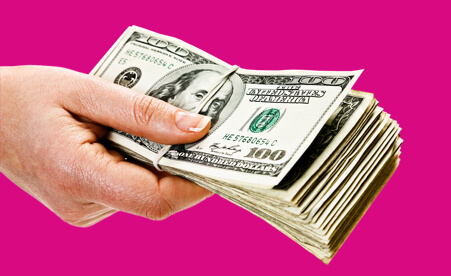 Borrow
Need to borrow money? Let's create a personalized plan that works for you—with terms and rates tailored to fit your budget. No prepayment penalties. No surprises. And friendly concierge service whenever you need a hand. That's just how we treat our members.
Auto Loan
Home Equity Loan
Personal Loan
Mortgage
Motorcycle Loan
Boat & RV Loan
Student Loan
Loan Payoff
Visa Credit Cards
View All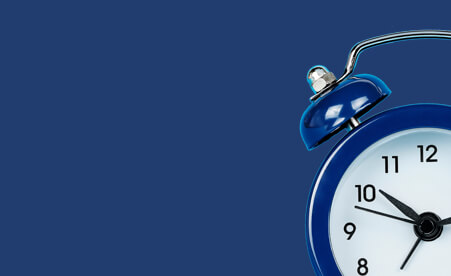 Invest
We love helping members hit their goals. It's why we offer personalized service and help planning for what's next. What's your goal?
Investment Planning
Retirement Planning
Estate Planning
View All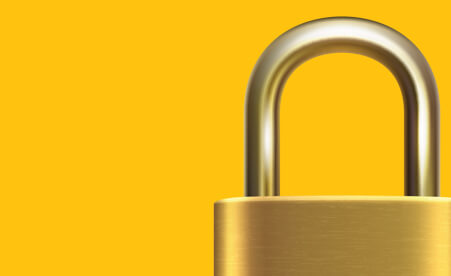 Protect
Protect what you love with a plan that fits your lifestyle. With our insurance options, you get excellent coverage and unparalleled support.
Lending Insurance
Personal Insurance
Long Term Care
Medicare
TruStage
Pet Insurance
Fraud Protection
View All
Ready to get rewarded?
Our members get 1.5% cash back (1.5 reward points) on every purchase they make with our Visa Signature® Rewards Card.
More Details
Home Equity Rates
Your Home's Equity Opens Doors.
10-Year Fixed Rate as low as
5.99% APR*
*Annual Percentage Rate (APR).
Learn More
Visa Balance Transfer
Transfer your high-interest balance to our Visa credit card and start saving big.
More Details
We're Here to Help
Getting Ready for Life's Moments and Milestones