BENEFITS OF OPENING A PERSONAL CHECKING ACCOUNT
A checking account is an essential tool in helping you build a budget and reach your financial goals. Opening a free checking account* with Members 1st Federal Credit Union enables you to:
Keep your money safe: Our team monitors your account 24/7 to ensure your account information remains secure.
Make simple payments:

When you open a checking account with us, you have the option to receive a free Visa

®

debit card

, which you can use to pay for purchases to eliminate the need to carry and manage cash.

Easily access your money: Checking accounts offer a convenient way to withdraw funds from ATMs. Members 1st has ATM locations across Pennsylvania, allowing you to withdraw cash anytime.
Manage your money from anywhere: When you download the Members 1st app, you can easily check your account balance and transfer funds into and out of your online checking account.
Transfer funds: If you have multiple checking accounts or a savings and checking account, you can schedule one-time or recurring transfers between accounts.
*Free checking requires enrollment in online banking eStatements.
WHY CHOOSE MEMBERS 1ST?
At Members 1st, our members are at the center of everything we do. Our mission is to help all members thrive while increasing their financial confidence. We offer a full suite of financial services, and opening a free checking account* with us gives you these benefits:
Teller's checks (cashier checks)
A teller's check is a way to guarantee that your check won't bounce. The payment is moved from your account to a Members 1st escrow account, and we pay the check recipient directly.
Visit a branch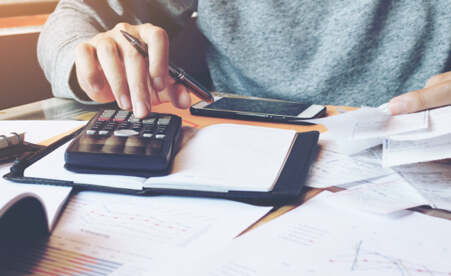 Certified checks
Think of a certified check as a more secure version of an everyday check. We certify that your signature is genuine and that you have sufficient funds, and we hold those funds for the check's recipient.
Visit a branch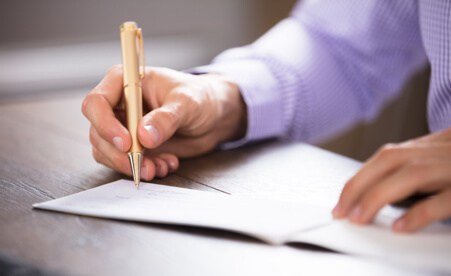 Money orders
Need to send money by mail? Sending cash can be risky—money orders provide a much safer alternative. 
Visit a branch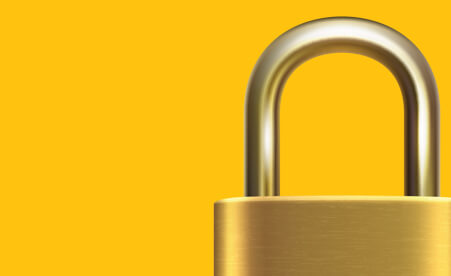 Overdraft protection and courtesy pay
Fee-free overdraft protection draws money from your savings to cover purchases that exceed the available balance in your checking account. If you don't have the money in another account, we can temporarily cover the cost with courtesy pay.
Learn more
TAKE CONTROL OF YOUR SPENDING
Financial health starts with understanding your spending. We set out to make it easier than ever.
Powerful mobile tools
Our mobile app lets you check your balance, transfer money, deposit a check, and more.
Free online bill pay
Still paying your monthly bills the old-fashioned way? With online bill pay, you can set and forget recurring payments—no postage required.
Contactless debit cards
We offer contactless debit cards to our members for an extra layer of security and convenience when making purchases.
Skip the fees. Save the trees.
If you choose eStatements and eNotices, you won't be charged any statement fees. If you prefer paper statements, we charge just $2 per statement.

Common Questions
OPEN AN ACCOUNT WITH US TODAY
Take the first step toward greater financial freedom by opening a checking account with Members 1st. Open your new account online, or find a branch near you to get started today.
We're Here to Help
Getting Ready for Life's Moments and Milestones