Teller's checks (cashier checks)
A teller's check is a way to guarantee that your check won't bounce. The payment is moved from your account to a Members 1st escrow account, and we pay the check recipient directly.
Visit a branch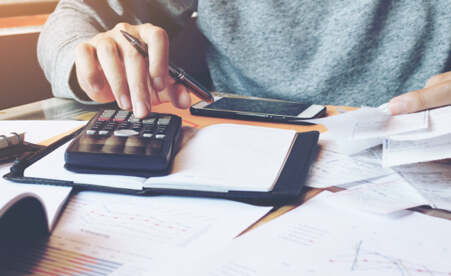 Certified checks
Think of a certified check as a more secure version of an everyday check. We certify that your signature is genuine and that you have sufficient funds, and we hold those funds for the check's recipient.
Visit a branch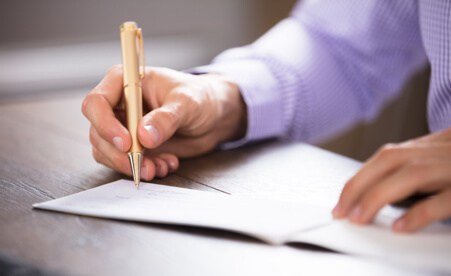 Money orders
Need to send money by mail? Sending cash can be risky—money orders provide a much safer alternative. 
Visit a branch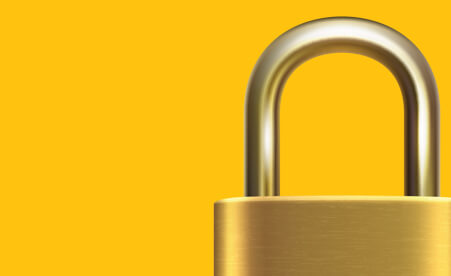 Overdraft protection and courtesy pay
Fee-free overdraft protection draws money from your savings to cover purchases that exceed your checking balance. If you don't have the money in another account, we can temporarily cover the cost with courtesy pay.
Learn more
Take control of your spending
Financial health starts with understanding your spending. We set out to make it easier than ever.
Powerful mobile tools
Our mobile app lets you check your balance, transfer money, deposit a check, and more.
Free online bill pay
Still paying your monthly bills the old-fashioned way? With online bill pay, you can set and forget recurring payments—no postage required.
Contactless debit cards
We offer contactless debit cards to our members for an extra layer of security and convenience when making purchases.
Skip the fees. Save the trees.
If you choose eStatements and eNotices, you won't be charged any statement fees. If you prefer paper statements, we charge just $2 per statement.

Common Questions
Open your account
You can open your account online in just a few minutes. Or if you like, stop by any of our branch locations and we can do it for you.
We're Here to Help
Getting Ready for Life's Moments and Milestones