What Can Our Concierge Service Do For You?
Our innovative MyConcierge™ service is here to make managing your finances a breeze. Half personal sidekick, half financial wizard, your concierge knows money management like the back of their hand.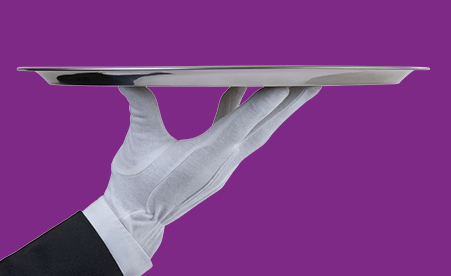 What Is a Concierge?
MyConcierge is the person you can turn to when you have questions about your money. They understand the finer points of spending and saving and can help you chart a course toward better financial health.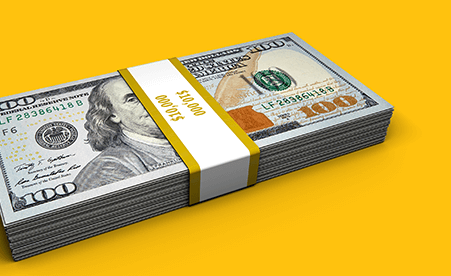 WHAT CAN A CONCIERGE HELP WITH?
Have a little extra cash, but not sure what to do with it? Need advice about retiring, buying a house, or planning for college? Don't stress—MyConcierge has your back. Your concierge knows how to explain personal finance in simple terms.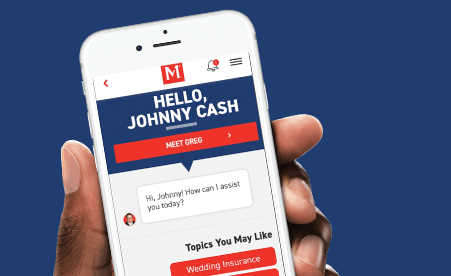 MEET YOUR CONCIERGE
Your concierge is a real person with a real name, who will help guide you to financial wellness. You'll always know who you're talking to—a local, personal, single point of contact. You can talk to your concierge through our mobile app.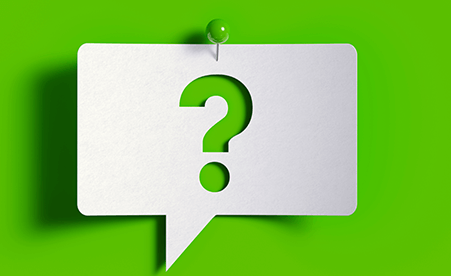 STILL HAVE QUESTIONS?
MyConcierge will provide you with the knowledge and tools you need to make your money work for you—or connect you with one of our experts who can.

Common Questions
As a member, you have access to our innovative concierge service. Ready to talk with your personal concierge? Chat with them through our mobile app.
Ask them questions about your finances. They're here to help you through all of life's moments and milestones. Whether you're ready to buy the vacation home of your dreams, or help a family member save for college, MyConcierge is here to guide you along the way.
Your personal concierge is always ready to help. If there's ever something that they can't help you with, they'll be sure to connect you with one of our experts who can.
Open your account today
You can open your account online in just a few minutes. Or if you like, stop by any of our branch locations and we can do it for you.
We're Here to Help
Getting Ready for Life's Moments and Milestones