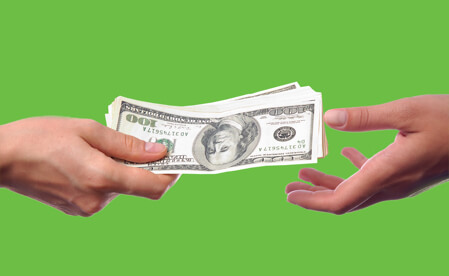 Before You Borrow
Do you need to take out a student loan to pay for your education? From applying for federal student aid to finding grants and scholarships, here's what to know before you apply.
Learn More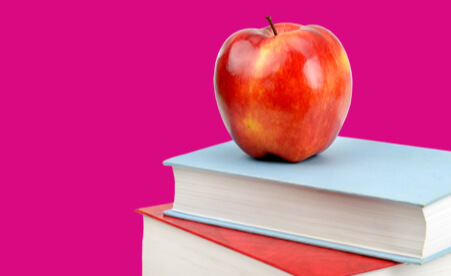 Undergraduate Loans
After you've taken advantage of all the student aid and scholarships you can get, the next step is applying for an undergraduate loan. We offer great rates, flexible options, and personal guidance through the entire process.
Learn More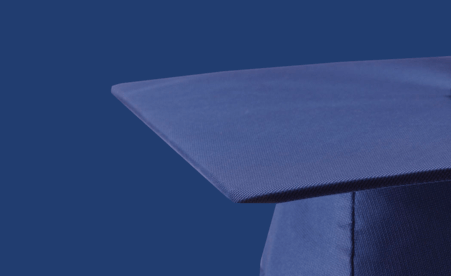 Graduate Loans
If you need help financing your graduate degree, we'll lend you up to $200,000. With low rates at over 2,000 schools across the country, we've made it easy to get a loan that gets you where you want to go.
Learn More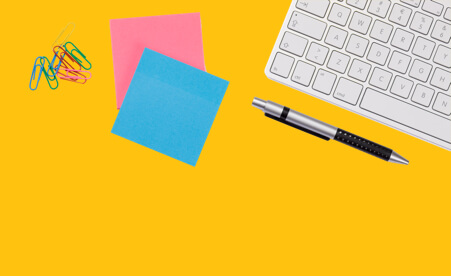 Student Loan Refinance
If you already have a student loan, why not pay less interest by refinancing at a lower rate with Members 1st? Choose from a variety of terms and save with every payment.
Learn More
More than just great rates
With a student loan through Members 1st, you get access to an unrivaled offering of tools and benefits.
Concierge Service
Have questions? You can always talk to MyConcierge™. Half personal sidekick, half financial wizard, they know money management like the back of their hand. Best of all, they're here whenever you need them.
No prepayment penalties
Want to pay off your student loan ahead of schedule? That's awesome! We'll never penalize you for paying early.
Save with autopay
Setting up automatic electronic payments gets you a 0.25% discount on every payment you make. And while that might not sound like much, it can add up to serious savings over the life of your loan.
Online tools and support
We've made managing your account super simple, with mobile tools and online resources that take the guesswork out of student loans.

Common Questions
The main purpose of the Free Application for Federal Student Aid (FAFSA®) is to determine the Expected Family Contribution (EFC) for the student. In other words, your family's income—as well as your own—play major roles in how much financial aid you receive. As a general rule, the more money you and your family make, the less financial aid you'll receive.
Yes. Not all universities are eligible for federal and state aid. Additionally, the cost of education plays a major role in determining the amount of aid that you'll receive. For example, you might receive more aid at a school that costs $30,000 per year than a school that costs $12,000 per year.
Good news: you probably can. Financial aid is available to eligible students who are attending eligible post-secondary education institutions. Check with the financial aid office at the school(s) you are interested in to find out which types of aid each school offers.
Still have questions?
We're here to help you get answers. Give us a call or stop by your nearest branch.
We're Here to Help
Getting Ready for Life's Moments and Milestones