What are you planning for?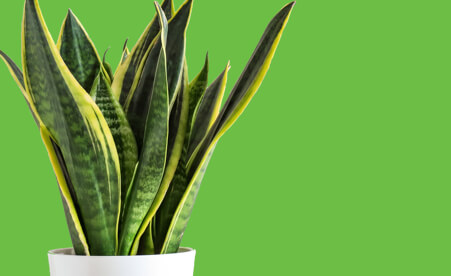 Grow your wealth
Investing can be a tricky game to play, but we'll work with you to identify your needs, create a personalized strategy, and monitor your portfolio's performance to help you stay on track.
Meet the team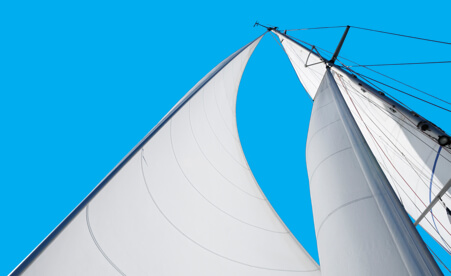 Retire well
Whether you've just landed your first job or you're in the home stretch of your career, there will never be a better time to plan for your retirement. Our wealth advisors are here to help.
Let's talk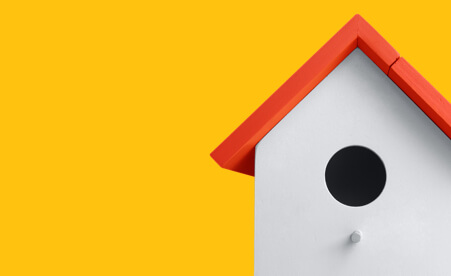 Safeguard your estate
Looking to protect your legacy? A sound estate strategy offers numerous advantages during your lifetime, while also putting you in control of how your assets are managed after you're gone.
Learn more

Common questions
Save as much as you can and start saving early. You'll want to give your money time to grow. As pension plans become a thing of the past, it's important to take advantage of your employer's 401k and other options to help you build your nest egg.
Our wealth advisors can help you identify your needs and implement a personalized financial strategy based on your lifestyle goals. We can also help monitor your savings to keep you on track. You don't need to be an investment wizard to get started. We can guide you.
Effective estate management lets you to manage your affairs during your lifetime and control the distribution of your wealth after death. An effective estate strategy can address your healthcare wishes and ensure that they're carried out—even if you are unable to communicate. A plan can even designate someone to manage your financial affairs should you be unable to do so. Meeting with a wealth advisor early in your career can help you design a personalized strategy for both short- and long-term goals.
While no one likes to talk about death, there will come a day when the inevitable will happen. Having a will defines who will get your property when you pass. Without a will (or another plan such as a living trust), state laws will determine property distribution. Having a will keeps you in charge.
Connect with an expert
Ready to get started?
Making an investment strategy tailored to your needs means getting to know you first. So, we'll pair you with a local advisor to discuss your goals and options.
We're Here to Help
Getting Ready for Life's Moments and Milestones