Understanding your options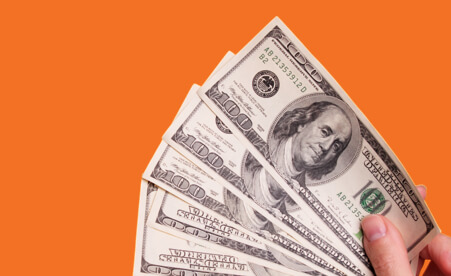 Overdraft protection
You can link your checking account with a savings or money market account to cover overdrafts. 
Lines of Credit can also be used as overdraft protection for a checking account. There are no fees for these transfers, but the loan will accrue interest based on your APR. You can use either a personal line of credit or a home equity line of credit for overdraft protection. Set up overdraft protection in any branch, over the phone, or online. 
Set up online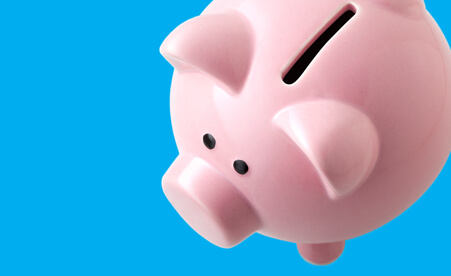 Courtesy pay
If your insufficient funds can't be covered by overdraft protection, courtesy pay is your backup. We will temporarily fund your check, ACH debit, bill pay, or recurring debit transaction—so you can avoid returned checks and hefty late fees.
Give us as call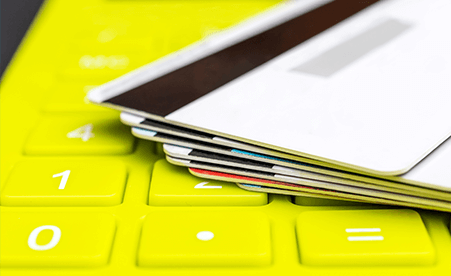 Extra courtesy pay
Extra courtesy pay works just like regular courtesy pay, but it also covers non-recurring everyday debit card transactions. If you're interested in extra courtesy pay, give us a ring or stop by your nearest branch.
Give us a call

Common Questions
Courtesy pay and extra courtesy pay services are subject to overdraft/non-sufficient funds (NSF) fees or courtesy pay fees dependent upon your Overdraft Protection plan and/or Courtesy Pay service(s) election(s).  For more information, refer to the disclosure here. 
You can find your courtesy pay limit by logging into online banking or on the dashboard of our mobile app. The limit may change periodically.
Courtesy pay can be used to cover check, ACH debit, bill pay, and reocurring debit transactions. For non-reoccurring everyday debit card transactions, you must request for us to cover and pay those items with extra courtesy pay.
You can easily opt out (or back in) on the members 1st mobile app, online banking, by phone at (800) 283-2328 or at one of our branch locations. 
Still have questions?
We're here to help. Give us a call or stop by a branch.
We're Here to Help
Getting Ready for Life's Moments and Milestones