SHARE CERTIFICATES
We offer standard certificates with tiered rates and flexible term options. You can choose a term between three months and five years. The more you contribute and the longer we hold your deposit, the more your finances will grow!
For a limited time, you can earn 5.25% APY* on a 15-month certificate.
15-Month Certificate Special
Rates
$500.00 - $9,999.99
5.25% APY
$10,000.00 - $49,999.99
5.25% APY
$50000

-

$999999.99
5.25% APY
$1,000,000.00 or more
5.25% APY
Get Started
View All Rates
Rates are subject to change.
OTHER CERTIFICATE OPTIONS
In addition, we offer our members creative financial solutions like: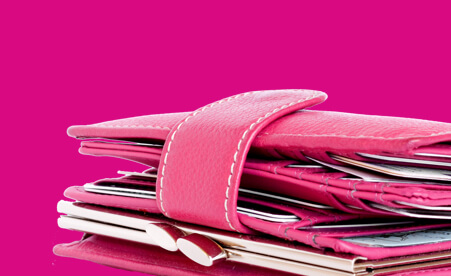 BUMP-UP CERTIFICATE
Don't miss out on better rates after you've opened your certificate. Our bump-up certificate gives you the one-time option to match the current rate at any time during your certificate's term. Enjoy peace of mind in knowing that you can make the most of your savings by obtaining a higher rate of return. Bump-up certificates are available for 48 months, 24 months or 12 months with a $500 minimum deposit.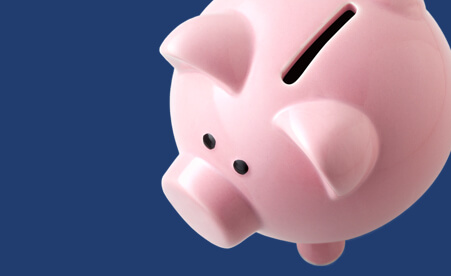 9-MONTH NO PENALTY CERTIFICATE
Like the idea of better rates, but worried about early withdrawal penalties? This could be the perfect option for you. Take money out whenever you need with zero penalties or fees. Our nine-month penalty-free savings certificate is available with a $5,000 minimum deposit.
Features & Benefits
All share certificate options come with great features and benefits including:
Financial security: Keep your savings in a safe place so your money can grow and grow.
Convenient online and mobile banking: Access your funds and financial planning tools any time and anywhere through our digital banking.
Empowering consultation services: Gain insights from real, local Members 1st associates through our MyConcierge™ service.
Loyalty rewards: We thank our members with tier-based loyalty rewards you can earn over time.
SHARE CERTIFICATES VS. CERTIFICATES OF DEPOSIT
A share certificate is similar to a certificate of deposit in almost every way. In both cases, you make a deposit and agree to leave the money in the account for a fixed period of time—most often between three months and seven years. Both share certificates and certificates of deposit offer higher dividends than options like traditional savings accounts. The difference between share certificates and certificates of deposit lies in where your deposit goes, who insures it and who sets the interest rate.2
1APY = Annual Percentage Yield.
2Per the National Credit Union Administration (NCUA), the standard share insurance amount is $250,000 per share owner, per insured credit union, for each account ownership category.

Common Questions
We require a $500 minimum opening deposit and balance to earn any advertised Annual Percentage Yield (APY).
You earn money on the money you have on deposit with us based on your account balance, annual percentage yield and dividend rates (also known at other financial institutions as interest) and how long you keep your money on deposit. Dividend rates are subject to change with the market. View our current rates here.
You can make as many withdrawals or transfers from your savings account as you want.
Ready to get Started?
Opening a share certificate with Members 1st will grow your savings and keep it secure. Here's how you can get started: