A concierge in a mobile app?
That's right. And no, it's not a chat bot or an overseas help desk. Concierges are local associates of Members 1st—members of your credit union and our communities. They know how to explain personal finances in simple terms and can help you set and achieve your savings, spending and borrowing goals.
Borrow wisely
Want to take advantage of the low loan rate environment? A concierge can help you rethink a saving strategy by refinancing your high interest loans and credit cards.
Grow your nest egg
Have a little extra cash, but not sure what to do with it? Your concierge will help you invest in the things that matter to you and plan for the future.
Do more with your money
Need advice about retiring, buying a house or planning for college? Don't stress—your concierge is here for that, too.
JUSTIN'S MYCONCIERGE STORY
Looking for a new house for his new bride and soon-to-be new son, Justin had his hands full. So, he talked with his concierge in the Members 1st Mobile App to set up their joint account, get a mortgage and start saving for a new addition to the family. ...continue reading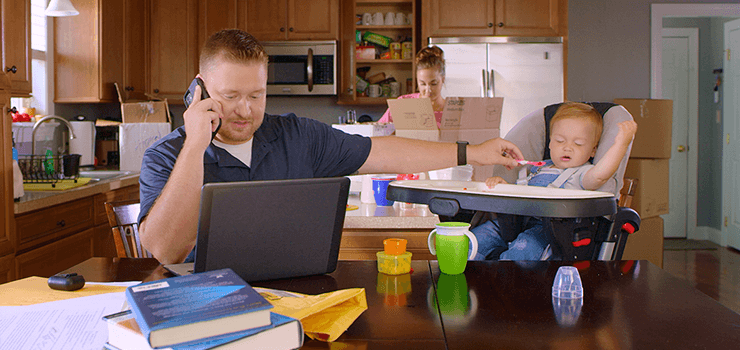 Common Questions
If you have an account with us, you have a concierge. Simply tap the bell for MyConcierge from the Members 1st app or from your desktop computer by logging into online banking.
If you have an account with us, choose any of the links below to enroll in digital banking. All you need is an email address to get started.
Online Banking | App Store* | Google Play* | Text "Apple" or "Android" to 61328 *
* Standard internet and data charges apply per your individual data plan.
Ask them questions about your finances. Maybe it's saving for retirement, creating a college fund or putting money aside to buy or remodel your dream house. They're here to help you through all of life's moments and milestones.
If there's ever something that they can't help you with, they will be sure to connect you with one of our experts who can.
Become a Member
To start working with a concierge, open an account and enroll in digital banking. The application will take just a few minutes to complete. You'll be able to chat with your concierge from the Members 1st mobile app and online banking within the first 48 hours of enrolling.
We're Here to Help
Getting Ready for Life's Moments and Milestones
This content is for informational purposes only, you should not construe any such information or other material as legal, tax, investment, financial, or other advice.