Why open a Health Savings Account?
The short answer is that you'll save money. Here's how.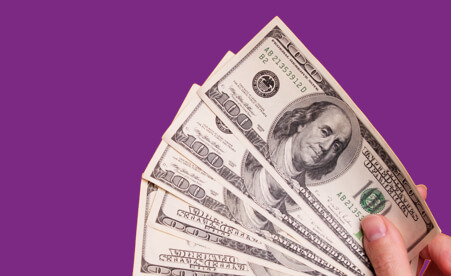 You pay less taxes
The money that you or your employer put into your health savings account is not taxed—and that can be a pretty big deal. In addition to skipping income taxes, you also sidestep taxes on any eligible withdrawals you make.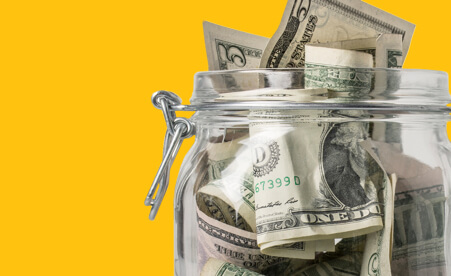 You earn interest
That's right—you not only pay zero taxes on the money you put into your health savings account, but you also earn interest on that money. The best part is, those earnings aren't taxed either.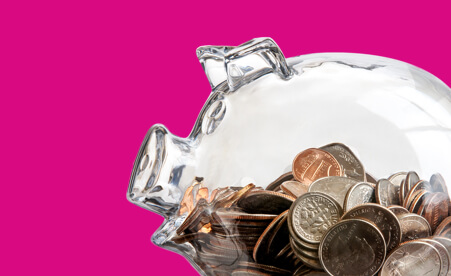 You can't lose your investment
Unlike a flexible spending account, your health savings balance carries over between years—so you never need to worry about forfeiting the money you put in. Plus, you can continue your contributions if you change jobs.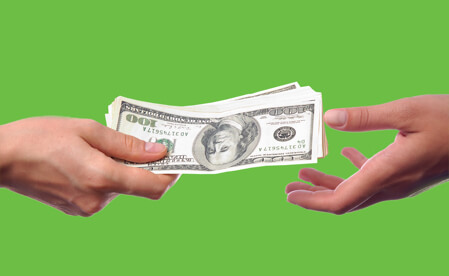 You can spend your money when you need it
Unfortunately, medical expenses are often unplanned. With a health savings account through Members 1st, you can pay for any qualifying expenses at any time with a Visa® Health Savings debit card, check, or withdrawal form.  
Requirements
Interested in opening a health savings plan? Here's what you need to know.
You must be enrolled in a high-deductible health insurance plan.
You can't be enrolled in Medicare or Medicaid.
You can't be claimed as a dependent on someone else's federal income tax return.
Contribution limits are set by the IRS. For 2023, the limits are:

Single Coverage Annual Limit: $3,850.00
Single Coverage Monthly Limit: $320.83
Family Coverage Annual Limit: $7,750.00
Family Coverage Monthly Limit: $645.83
If 55 or older, Catch Up Contribution: $1,000.00

Common Questions
Please bring your driver's license or other approved photo ID to open your new account. The branch has all of the other documents you will need to open this account. You will need to be the primary member on the account. 
There are three ways to access HSA accounts—HSA Visa debit card, HSA checks, or by completing an HSA withdrawal form at a branch. You can withdraw as much as you need, up to the amount available in your account. The HSA Visa debit card does not offer ATM access or cash advance features. You can transfer money into your HSA using online banking or our mobile app.
Your employer can contribute any amount as long as your contributions do not exceed the contribution limits noted above.
No, there are no monthly maintenance fees for an HSA. The only fee you could have is for your HSA check order should you wish to order checks. Please contact Customer Service at (800) 237-7288 for check prices.
Ready to save on healthcare?
Because health savings accounts are regulated differently than other savings accounts, you'll need to stop by a branch to get started.
Find your branch
We're Here to Help
Getting Ready for Life's Moments and Milestones