take advantage of low interest rates and flexible terms
10 YEAR FIXED RATE
as low as:
15 YEAR FIXED RATE
as low as:
*APR = Annual Percentage Rate at 80% loan to value. Rates effective December 1, 2022. Minimum loan amount of $5,000.00 is required. $5,000.00 in new money is required when refinancing an existing Members 1st Home Equity Loan. Sample terms: If you borrow $30,000 at 5.99% APR for a 10-year term, your estimated monthly payment may be $332.98. If you borrow $30,000 at 6.74% APR for a 15-year term, your estimated monthly payment may be $265.31. Interest rates are based on creditworthiness and your home's loan-to-value. Primary residence only. Property insurance is required. Pennsylvania and Maryland residences only. For non-members, you'll be required to join Members 1st to meet eligibility requirements.
**100% financing is available on a primary residence and excludes rental properties. Sample terms: If you borrow $30,000 at 14.49% APR for a 20-year term, your estimated monthly payment may be $383.78. Other restrictions or conditions may apply. Rates are subject to change without notice. Consult your tax advisor for tax deduction information.
We do business in accordance with the Federal Fair Housing Law and Equal Credit Opportunity Act.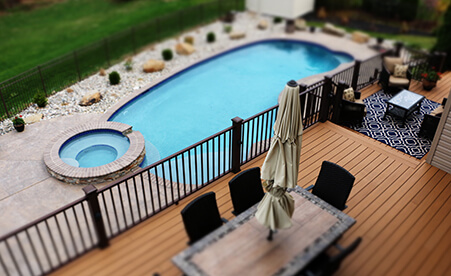 make a splash
Ready to make a big splash? Our members, Matt and Kia, used the value in their home to make their granddaughter's dream come true. Whether you're looking to upgrade your backyard, transform your kitchen or pay for college—we're here to help make it happen. If a lack of cash is holding you back, perhaps it's time to tap into your home's equity.
Apply Now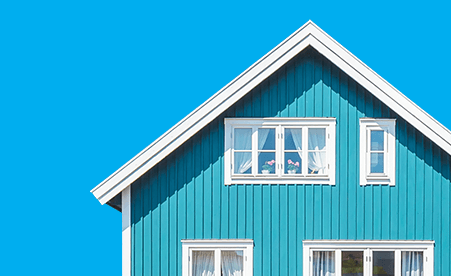 home equity 101
If you own a home, you are building equity. It happens over time, starting with your down payment and your first mortgage payment. Soon, you could have enough to finance big things, like home improvement projects, college and school expenses, debt consolidation, your daughter's dream wedding and so on. An appraisal will give you the exact market value of your home.
LET'S SEE WHAT'S POSSIBLE
With loan rates still near historic lows, we can help you borrow up to 100% of your home equity, with terms up to 20 years. Complete your application online, and an associate will be in touch to discuss your borrowing options and schedule an appraisal to determine your exact qualifying terms.
apply now