Affordable Mother's Day Gifts
Homemade and heartfelt Mother's Day gifts often mean the most to moms. Instead of splurging with dollars, splurge with your creativity, effort and time.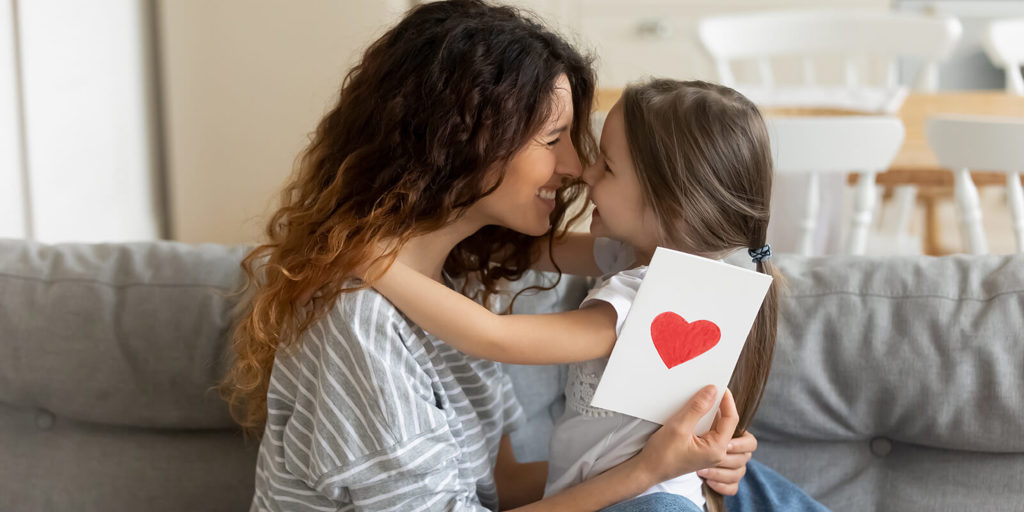 The gifts on this list are primarily DIY, budget- and kid-friendly. All you need to do is set aside an afternoon (when Mom's not around) and get to work!
Make a coupon book. A gift as old as time, coupons for mom to redeem are always a hit. Think about what coupons would be the most beneficial, such as folding laundry or unloading the dishwasher. Consider adding holes to punch on each coupon so she can redeem a coupon multiple times throughout the year.
Design a homemade card. From her ability to keep the family organized to erasing bad dreams, share all the reasons you are thankful for mom. Make it as humorous or serious as you'd like!
Paint a flowerpot. Flowers are a beautiful way to show anyone in your life how much you care. During Mother's Day, consider painting a flowerpot, filling it with soil and adding her favorite blooms. Even after the flowers fade, she can reuse the flowerpot year after year and be reminded of her appreciation.
Create some custom art. Go beyond a simple drawing and create crepe paper flowers, paint a giant canvas, or craft a unique bracelet or necklace. Design an exclusive award for mom to highlight what you think she does best.
Write and perform a skit. If mom loves musicals, stand-up comedy, or any Disney movie, this is a gift for her! Write a script and add music if you can. Use tunes you already know but change the words to suit the performance. Make it about her: why do you love her, why is she special, or what makes her an amazing mother? Set up your phone or a camera to record your skit and gift it to mom to enjoy in the future.
If you have something pricier in mind for mom this Mother's Day, encourage the kids to join you in saving for a unique gift by opening Youth Club accounts. Designed to help them understand savings early, Youth Club Accounts also help build solid financial skills. Get in touch with us to get your kids started on their savings journey today.