Budget-Friendly Father's Day Gifts
Although many dads are into tech gadgets and power tools, there are still many free and inexpensive Father's Day gifts that will make dads feel extra appreciated.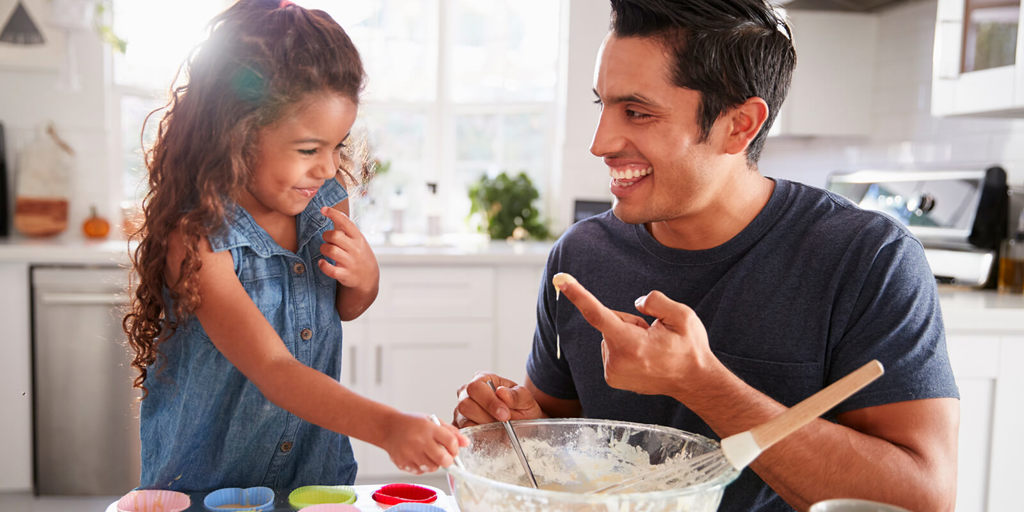 Being a good dad takes a lot of time and energy. If you're lucky enough to have a great dad, you should give him a special Father's Day gift. Tell him how awesome he is every other day of the year, too. For dad's big day gift, consider some of these affordable ideas for him.
What can I do for Father's Day without spending money?
All the ideas in this list are entirely free!
Gift an experience. Nothing says "Thank you, Dad," like spending time together. What is your dad's favorite pastime? Hiking? Fishing? Video games? Gift him an experience where you spend the entire day together doing whatever he wants.
Make a "Dad Box." A "Dad Box" is like a memory box, but its contents are related to you and dad. Print some photos, write memories on small pieces of paper, collect items from trips together and put them inside a box. Continue adding things as time goes on so that it's a gift that truly keeps giving.
Create a music playlist. Music is a beautiful way to share a part of who you are with someone else. Create a playlist of your favorite tunes for your dad. This custom playlist will give him a glimpse into the music you love and provide more to discuss if you love the same songs.
Create some art. Are you a painter, jewelry designer or woodworker? Whatever type of artist you are, take some time to create something memorable for dad. Custom pieces are more meaningful than those purchased in a store.
What are some inexpensive Father's Day gifts?
If you have a small budget, we recommend these gifts. (Tip: snag a cash back credit card before you purchase!)
Create a care package. Give dad a gift that's all about him! Load it up with his favorite candy and snacks, funny socks, scented shaving cream, grill tools or anything else you think he will love. An assortment of small items dedicated to his "favorites" will show him that you know who he is and care.
Paint a grill platter. Is your dad the king of the grill? If so, paint him a ceramic platter that he can place his finished burgers on. You will need a white ovenproof platter, ceramic paint or ceramic paint pens, a small paintbrush and an oven. A painted grill plate is something that dad can cherish for years.
Bake him his favorite treat. This gift only requires a few baking items from the store, which you can likely reuse down the road. Whether he's into rice cereal treats, no-bake cookies or something sweet and salty, this takes a little time and careful measuring. For an added surprise, make some frosting and pipe a message to him on the top of your creation.
Splurge on a gift. If you want to celebrate dad with a more expensive Father's Day gift, we offer Youth Club Accounts so that you can save money easily. Get started today by opening an account.