3 Free DIY Valentine's Day Gifts
How do you do Valentine's Day gifts on the cheap? It is easy. Valentine's Day on a budget is a breeze with a bit of time, thoughtfulness, and creativity.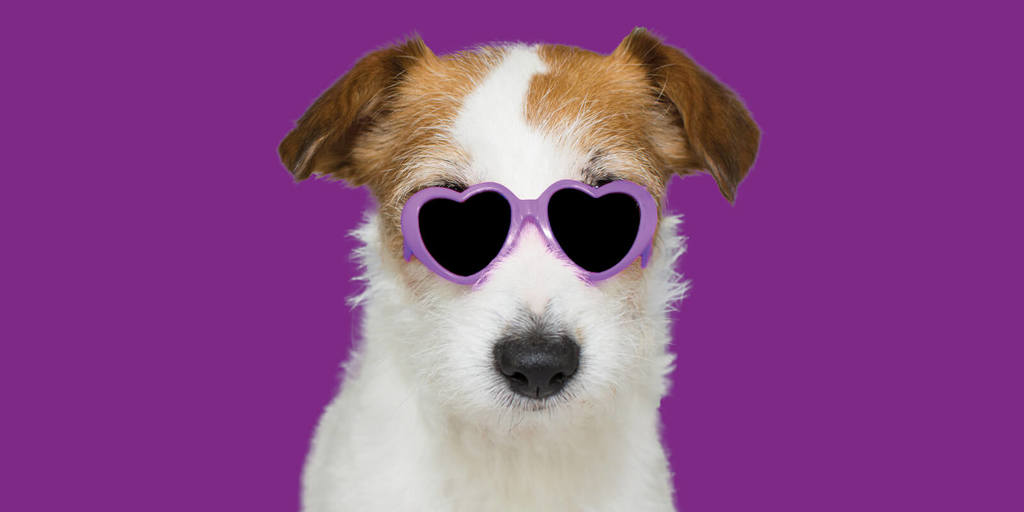 Flowers, chocolates and dinners out have always been the standard go-to for Valentine's Day gifts. However, with so many Americans living paycheck to paycheck, there is a need for inexpensive alternatives. Instead of only cheaper options, we compiled the best free Valentine's Day gifts out there. Our ideas range from incredibly playful and silly to emotional and heartwarming.
Create a coupon book. While this is popular for young couples, older couples tend to shy away from gifts like this. Why is that? Handmade coupon books are thoughtful and useful and provide a great way to offer services to your partner throughout the year. Coupons can be single-use or redeemable multiple times. They can be created on a full-size sheet of paper or cut into smaller sizes. You are making them, so it's up to you! What is most important is that the coupons are meaningful to your partner.
Some ideas include:
Clean and vacuum the car.
Give a 15-minute back or foot massage.
Participate in an activity your partner loves even though you may not. For example, go on an intense hiking trail together.
A weekend where I do all the chores. (This is a fan favorite.)
Write a love letter. How often do we reflect on and write about our love and affection? We send emojis and sometimes say things aloud, but when do we offer a handwritten keepsake? Valentine's Day is the perfect opportunity to do so! Take your time to think about all the reasons why you love your partner. Go into detail about how amazing they are, what you love about them and why they are the perfect person for you. Avoid taking shortcuts to ensure your letter is meaningful. Write two or three pages to truly make an impression on your loved one.
Plan a romantic "you" day at home. Refrain from engaging with social media or sending texts. Focus only on each other for the entire day. Enjoy breakfast in bed or have a picnic on the floor. Light some candles, cuddle and watch romantic movies or comedies. Play games, have drinks and do all the things you both enjoy. Also, take time to have intimate conversations about why you love one another and why you are together.
Whatever you do to celebrate your partner on Valentine's Day, know that you don't have to spend money to show someone how much you care. Make them a card. Tell them how grateful you are they are in your life. Every day, we show our loved ones that they are loved through our actions.
If you are looking at other budget-friendly ideas, use a cash back card for your purchases. For Valentine's Day presents and any other gifts, check out our Visa® credit cards for your purchases. With low-interest rates, great rewards and no hidden fees, our Visa Signature® credit card offers 1.5% cash back on all purchases you make. Compare this card with our other credit cards and see what works for you.