Experience Your Own, Personal Concierge
Have you ever visited a nice hotel where you sat down with the concierge who helped guide you with great recommendations on where to eat, what attractions to visit, and maybe even scheduled transportation or reservations?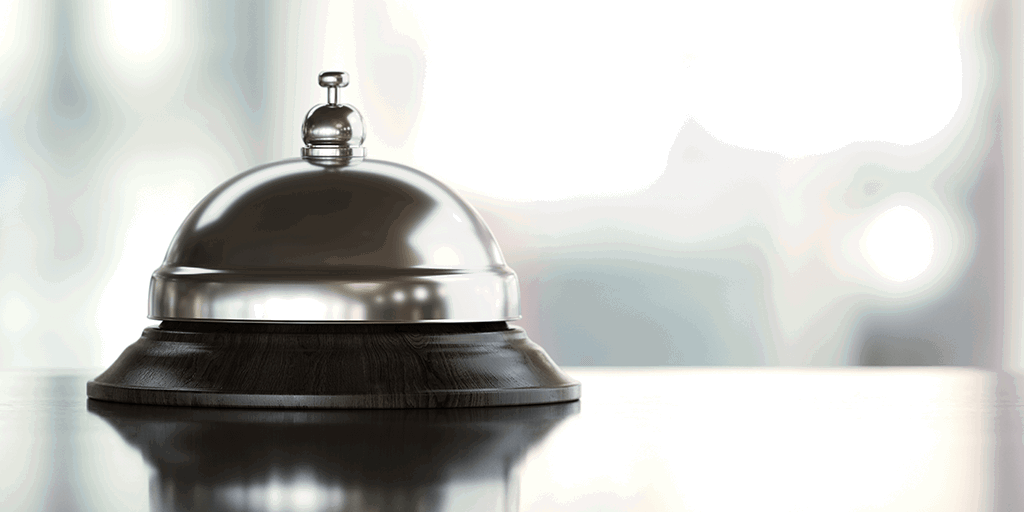 Perhaps you may have associated the word "concierge" with something fancy that was only for the rich and famous. Concierge, by definition, is someone who assists with different tasks and provides special, personal and attentive service, such as those in the hotel example. Did you know you can have your own personal concierge at Members 1st? You can now experience that same great level of service while you are thinking about your needs.
Introducing... MyConcierge™
We are excited to announce our new and innovative service known as MyConcierge. As a member, you're matched with a personal concierge—your go-to financial expert. It's their full-time job to help you navigate the details of spending, saving, and planning for the future. Best of all, they're here whenever you need them.
Your personal concierge has a dedicated team to help you with your needs, ranging from loans to lines of credit, future retirement planning, insurance, and numerous other consumer and commercial products. What does that mean for you? We know how busy you are and that you may not always have time to visit a branch. By making ourselves available online and through our mobile app, you can enjoy a higher level of convenience. Additionally, our concierge service matches you with the appropriate team member(s) who will have the expertise to guide you based on your unique needs.
How you will benefit
Taking the personal experience to a new level will help provide the right guidance for the right reason, and it eliminates the hassle of relying on travel or limited hours of physical facilities. As a member, you will experience:
Convenience– We will be here to help when you need us. We want to take the burden off you so you can make the most of your time.
Expertise– Each member of our team has an extensive background in various areas of the credit union and financial services industry. They know how to help you– whether it is connecting you with a commercial lender, insurance specialist or wealth advisor, or helping with any products or services we offer.
Guidance– We offer a consultative approach as you work with us. This means that we will listen to your needs and hear your story. As we assess your needs, we will find the best path to help you discover a solution tailored for your individual situation.
Personalization– Everyone has a different financial path and unique situation. Whether it's the time in your life when you're nearing retirement, or you are just getting started as an entrepreneur, we are always here to discuss your goals and help you achieve them.
We invite you to take advantage of our more than seventy years of experience and expertise. Contact us today at myconcierge@members1st.org to discover the exclusive benefits of our new concierge service.