Where is your vacation destination? Hopefully, it is somewhere amazing! Are you financially prepared? If not, we can help.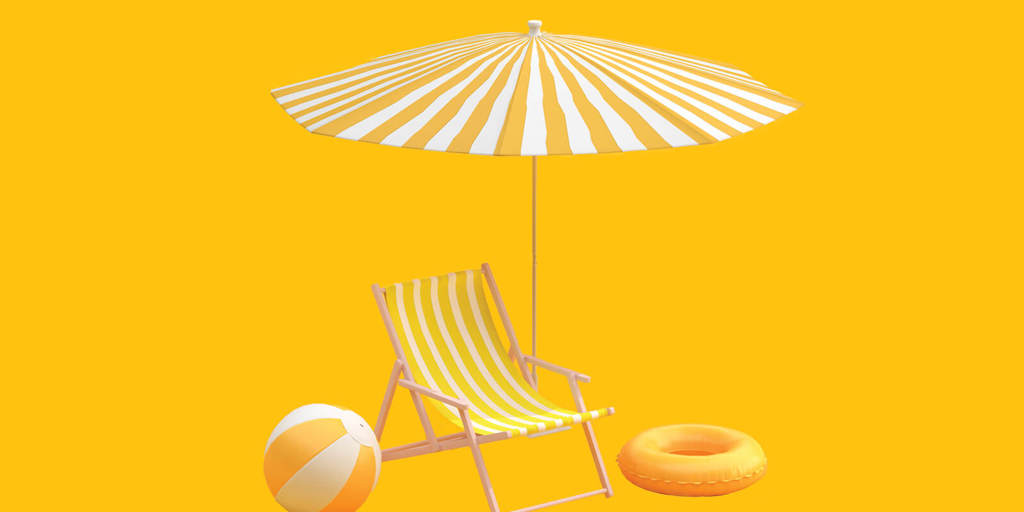 Saving money for vacations can be challenging and may look different for everyone. That's why we've compiled several different options to help you jumpstart your savings plan and meet your goals.
Before You Save
Determine how much money you need for your trip. Whether $100 or $1,000, check out our ideas below to help you meet your savings goal.
Savings Ideas
Review and cut back on everyday spending. What can you stop spending money on until your trip? Read our tips on cutting expenses if you need ideas on eliminating items from your daily spending. Set aside the money you save for your vacation fund.
Set up an automatic transfer. Instead of cutting expenses, maybe you simply need to keep your savings separate from your other money. Set up a Goal Savings Account and establish an automatic funds transfer into this account after each paycheck. This way, you're saving without having to think about it—and when you're ready for your vacation, you'll have the money you need.
Take advantage of cash back cards. You have many options to help you save, including with our Visa credit cards. Make the most of your spending by earning cash back or points on gas, groceries and other qualifying purchases.
Sell items online. If you have items in your home collecting dust, consider consignment. You may also choose to sell online using Facebook Marketplace or eBay. Save what you earn to help pay for your vacation.
Save $100 every week. Within three months, you'll have an extra $1,200. You can do this with spending cuts and automatic transfer, but you can also get creative, too! Start a side hustle and sell your art on Etsy or consider going on a spending freeze for five days every week.
Cut Costs on Vacation
Share expenses. If you're travelling with friends or a partner, split the cost of everything so that you don't have to pay for the entire trip yourself. Check out our blog post for tips on sharing expenses and other strategies to help you save money.
Earn as you spend. Our Visa Platinum® Rewards credit card gives you 2% cash back on all gas and groceries as well as 1% cash back on all other purchases. There is no annual fee and it has a low interest rate. It is a great card for people who love to travel.
Choose cheaper alternatives. It's okay to splurge where necessary while on vacation, but you should also consider more affordable options such as cooking a few meals, comparing lodging locations and rates or finding budget-friendly activities.
Download a fillable PDF of our 3-month vacation savings plan to track your savings as you work toward your goal. 
Have Fun and Relax
Wherever you're headed, we hope you have a wonderful time! Remember, vacations are about leaving stress at home. As you plan for your vacation, check out our helpful suggestions for de-stressing and enjoying your trip. Good luck with your savings plan, and if you need any help at all, please let us know.