How to Start a Wedding Fund
First, CONGRATULATIONS! We are glad you have found your one and only. We would be honored to celebrate with you by helping you save for your big day.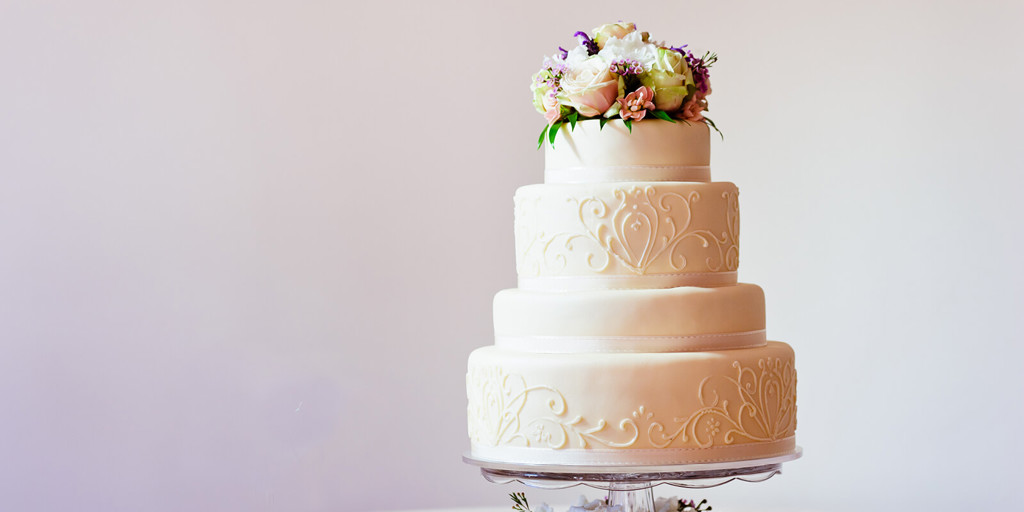 Everyone has different goals and dreams for their big day. Whether you're throwing a big affair or keeping the celebration small and intimate, our tips on saving for a wedding will help you achieve your financial goal.
Identify your wedding priorities.
It is important for couples to identify their priorities before wedding planning. Often, couples underestimate how much they'll need to save for their big day. As your wedding date gets closer, you might realize that you have to make some cuts.
If you know your needs and wants, you'll be able to adjust your spending more efficiently. If you must have the area's best photographer but aren't concerned about having fresh flowers, you'll know what cuts to make if and when the time comes.
Create a wedding budget.
Many factors play into the average cost of a wedding—from where you live and what you plan to serve your guests to the time of year and availability of vendors. Read our "Tie the Knot Without Overspending" article to get an idea of things to consider. We have many wedding categories listed as well as wedding budget tips.
Determine your savings goal and timeframe.
There are many questions to ask yourself when planning a wedding budget. How much to save for a wedding will determine how much you can save for a wedding. Be honest with your answers.
How much have you already saved?
How much more would you like to save?
Is your budget realistic? (In other words, how much do you want to spend vs. how much can you spend?)
Will anyone else be contributing to your wedding fund?
When do you need to pay your vendors in full?
What vendors traditionally receive a gratuity for their service?
How long do you have to save this money?
While these questions will help launch your savings, you might need to ask yourself more depending on how far along you are in the process.
Develop your wedding savings plan.
If you need to save $20,000 and have 18 months until your wedding, we recommend hitting your savings goal two to three months in advance. Divide your savings goal by the number of months you have to save (minus two or three months). Is the monthly amount achievable? If yes, great! If not, revisit your priorities and your budget and make some cuts now.
For your savings plan, consider ways to make it easy for you. Set up an automatic withdrawal from your checking account into a special wedding savings account. Create a digital or physical wedding board to ensure your goals remain top of mind.
Check-in and adjust as needed.
Aim to review your savings monthly. If you need help with ways to reduce your everyday living expenses, we have several articles in the budgeting tips section of our website for your reading pleasure.
Whatever your budget, we hope you have a beautiful wedding and a beautiful happily ever after. If you need personalized help with saving for one of the most incredible days of your life, we are here for you. Contact a personal concierge for customized advice on starting your wedding fund.
Download a PDF template to help you save for your wedding.