Know Your Medicare Options
It's never too early to start thinking about your health. If you will be turning 65 soon or if you are caring for an older loved one, you may have questions about choosing the right option for Medicare.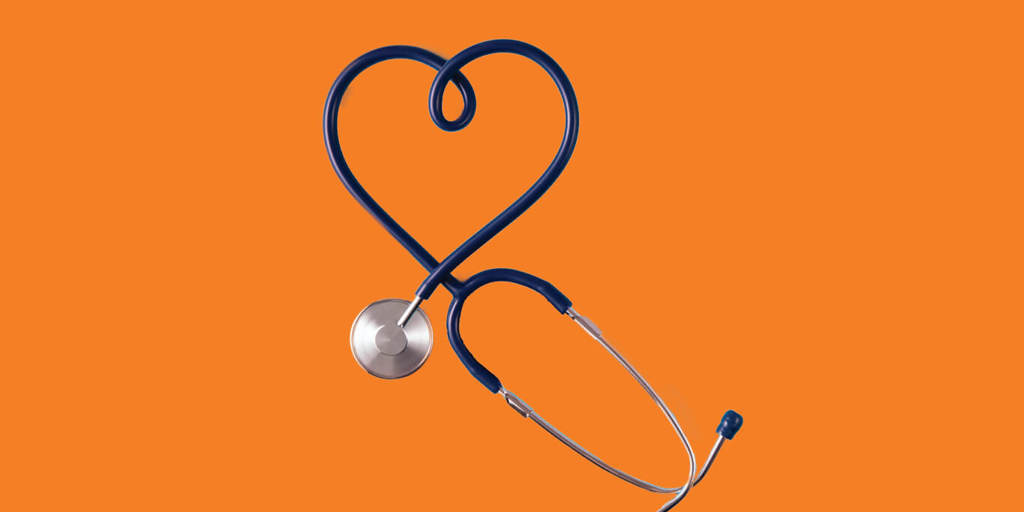 What is Medicare?
Medicare is the federal health insurance program for those who are age 65 or older. Medicare* is also available to those who are younger with certain disabilities and other diseases. Medicare's annual open enrollment period is from October 15 to December 7. Visit Medicare.gov for more information.
What's the best plan?
When choosing between a Medicare Advantage or Medicare Supplemental plan, comparison is key. Look for differences in:
Deductibles
Benefits
Doctor and healthcare facility restrictions
Prescription drug expenses (pertaining to your Medicare usage)
Anticipated plan costs per your regular use of healthcare and hospitalization services
We're here to help.
Whether you are turning 65 or are already on Medicare, we can help you with:
Annual Open Enrollment
Medicare Advantage Plan
Medicare Supplement Medigap
Medicare Part D
Ready to get started?
We're here to help you understand what plan is best for you. You can make an appointment online or by giving us a call at (844) 498-6467.
*Insurance products are not federally insured and are not obligations of or guaranteed by Members 1st Federal Credit Union, Members 1st Insurance Services, or any other affiliated entity.