Must-Read Books to Teach Kids about Money
As the school year begins, educating kids about finances should be front of mind.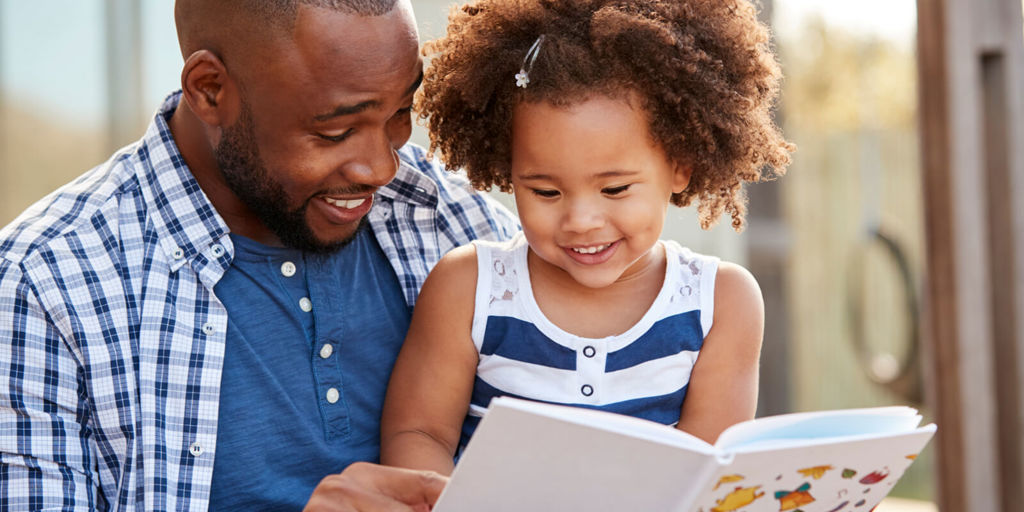 While this can be challenging, books can be great tools when it comes to explaining money how-tos. Encourage your kids to read the books on this list for their age group and read along with them. After they've completed the reading list, discuss what they've learned and how they can apply the book's lessons to their everyday life.
Check out our book suggestions for kids and teens of all ages. Happy reading!
Download a PDF of our fall reading list. 
Fall Reading List 2021
Elementary School (Ages 5-9)
Middle School (Ages 8-12)
High School (12-17)