Overdraft Protection & Courtesy Pay in a Nutshell
You can't steer your canoe without paddles. You also can't make purchases without having sufficient funds in your account. You can try both, but you won't get very far.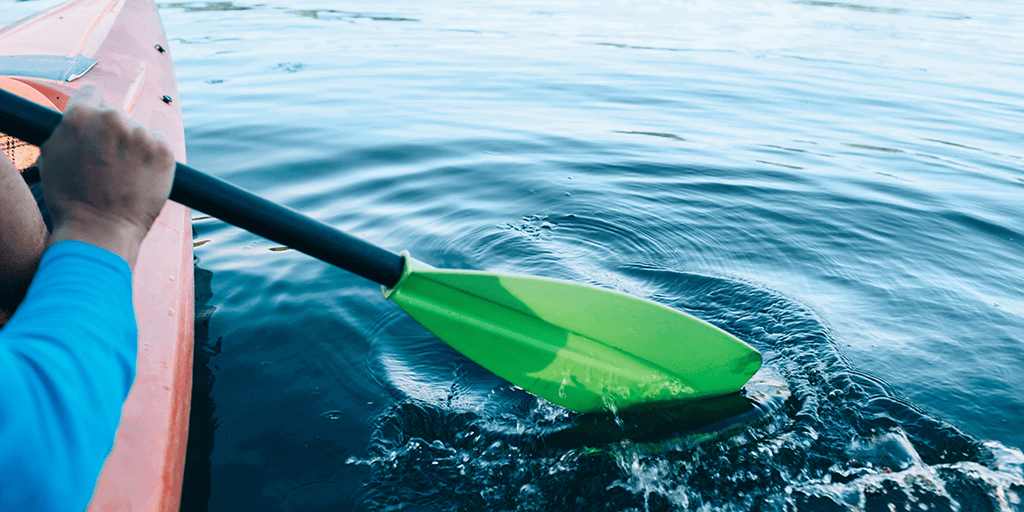 We've all done it. We think we have enough money in our checking account to cover our bill, but then you receive a notice that you have an overdraft fee. Other times, you are shopping, and your debit card is not approved for your purchase. We are here to help you avoid these frustrating experiences. Below, we discuss our three types of overdraft services to help prevent these situations of insufficient funds or declined payments.
Overdraft Protection
Overdraft Protection can be offered fee-free or with a charge. Select the savings accounts or lines of credit that you want as overdraft sources, and the funds are automatically transferred to your checking account when needed to cover any overdrafts you may run into. Now that Regulation D transaction limits have been lifted, you can have many transactions from your savings to checking accounts each month.
Courtesy Pay
Courtesy Pay is a discretionary service offered to eligible checking accounts to pay checks, ACH debits, pay bills or recurring debit card transactions. It can be used for payments if you have insufficient available balances to cover the item(s). Courtesy Pay can help you avoid the embarrassment and inconvenience of returned items. Having Courtesy Pay will often prevent returned item fees or late charges posed by merchants or other payees. If used, your account will result in a negative balance up to the amount of the Courtesy Pay Limit and you will be charged a Courtesy Pay fee for each item paid. The limit amount may change periodically and is based on your account remaining in good standing.
Extra Courtesy Pay
We offer Extra Courtesy Pay services that can be elected by you for us to authorize and pay non-reoccurring everyday debit card transactions. This just like regular courtesy pay, but it also covers non-reoccurring everyday debit card transactions.
For more information on our Overdraft Services, please click here or contact our Deposit Operations team at (800) 283-2328 ext. 6022, our Customer Service team at (800) 237-7288 or visit any branch.