Summer Home Maintenance Checklist
Behind every well-maintained home is a hardworking homeowner who dedicates countless hours to ensure their house is in good shape.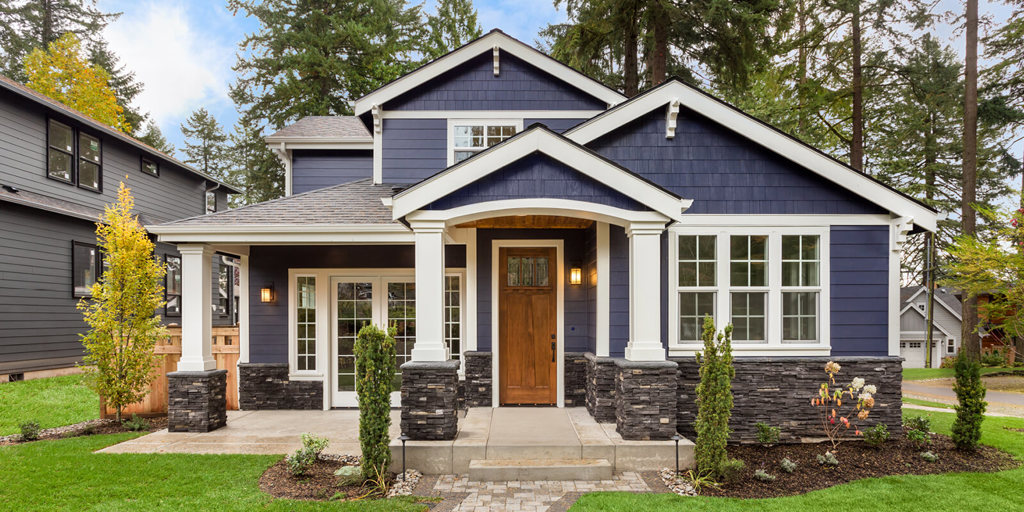 Seasonal updates are essential to improving your house's energy efficiency, saving money and increasing curb appeal. Use these summer home maintenance tips to help you complete your interior and exterior tasks.
Exterior Home Maintenance
Consider fixing or replacing these items if needed.
Clean out downspouts, gutters and roof. Consider an inspection. If these are backed up or damaged, they can cause leaks or standing water, which attract pests. Fixing minor repairs can help mitigate future, more expensive issues.
Wash and repair windows and screens. Soap does wonders! While you're at it, fix screen tears with patches from a local hardware store to prevent unwelcome pests. Broken windows can decrease energy efficiency, so you may want to consider replacing them.
Reseal patio or deck and replace boards. Winter weather can wreak havoc on your outdoor patio boards. Check them and consider resealing your deck to extend its lifetime use.
Check sprinklers, faucets and hoses for leaks and clogs. Turn on your water sources and ensure a sound pressure of water is coming out. If not, look for clogs and fix leaks so you are not wasting water.
Ensure proper grading around your home. Grading is the ground slope around your home's exterior and should direct water away from your home. This prevents leaks, foundation cracks and more. Call a professional if you have concerns.
Interior Home Maintenance
Consider fixing or replacing these items if needed.
Clean and reverse direction of ceiling fans. In the summer, fans should spin counterclockwise, so the air is pushed straight down. Most fans have switches near the base that you can flip. While you're up there, dust off the blades.
Change the AC filter and consider scheduling routine service for your AC system. Clogged air filters can reduce efficiency, air quality and flow. The Department of Energy says filter replacement lowers energy consumption between 5% and 15%. Professional servicing can also help.
Look for leaks, mold or household pests in your attic or basement. Low airflow or light means these spaces easily trap moisture, which can cause mold. Safely remove the mold to prevent growth. Set traps or call a professional to eliminate pests.
Clean all vents and air ducts. Continuous mold or dust could mean your air ducts require cleaning. Additionally, removing lint from your dryer vent and dust from your other vents can increase air quality, safety and efficiency.
Weatherstrip and caulk around windows and doors. Identify gaps and repair drafty windows and doors to keep cold air in your house and save money this summer.
Download your free summer home maintenance checklist.
As you work through these summer maintenance tips, you may discover larger projects requiring a significant investment. A home equity loan can help you afford these unexpected expenses. Make the most of your home's equity. Please contact us with any questions.