Benefits
Wanting the absolute best for our employees means more than just competitive pay. It means fantastic healthcare, paid benefits, opportunities for professional advancement, and an organizational commitment to work-life balance.
Your Pay
Our associates are some of the smartest and most capable people out there—and we go beyond competitive salaries and wages.
Individual incentives
Annual performance reviews
Substantial referral bonuses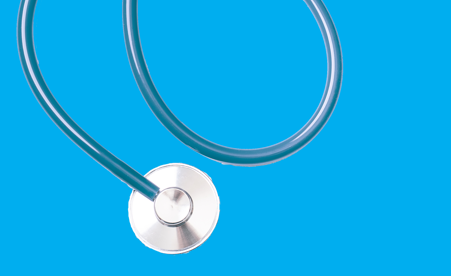 Your Health
It's important to take care of yourself. We offer a comprehensive package of healthcare benefits to help you do just that. This includes medical, prescription drug, vision, and dental coverage to eligible associates.
Choice from 3 medical & prescription plans
Low deductibles
Low copays
Health Savings Account option
Striking a Balance
We believe in the importance of balancing work and personal life. So we offer paid holidays, paid time off, and a confidential employee assistance program to our associates and their family members.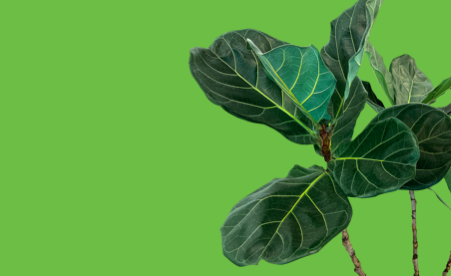 Your Growth
As one of the largest credit unions in our region, we're able to provide exceptional opportunities for financial and professional growth. This includes outstanding investment, and life insurance plans.
401(k) plan with company match
Paid life insurance (up to certain limits)
Tuition reimbursement
Advancement opportunities and training programs

Common questions
We make the application process easy. Simply browse our list of available opportunities. Each opportunity provides access to our online application. Simply register for an application account with us, provide us with your information, and we'll take it from there. You may also text M1JOBS to 25000 to apply for any of our open positions.
We know it's hard being the new person on the block. So we make it easy to feel right at home right from the start, with a friendly orientation process and online learning programs adapted to your specific position.
We do, but these opportunities may vary by position.
Each summer we offer paid, 12-week internships to four undergraduate students who are currently attending an accredited college, university, or technical school. Details and applications are available in the fall.
Depending on the position to be filled, the available opportunity may only be posted internally. Sometimes, positions are posted both internally and externally. Once the hiring manager reviews the applications, they will select candidates to participate in a phone interview. Once those are completed, select finalists will be invited to an in-person interview. Then once a final candidate is selected, a background check will be completed before an offer is made. The entire hiring process can take a few weeks. Candidates not selected for an interview will receive a letter/email notifying them of their status.
View Open Positions