Free Checking That Feels Right
Every day, we empower our members to achieve remarkable feats. Join us today for free checking and personalized banking services built on genuine relationships.
Open an Account
Savings
Save smarter when you open an account with us. All new accounts start with a general savings account. You may add additional savings accounts tailored to your goals, such as growing your emergency fund or booking your dream vacation as soon as your new account is set up. Let your devoted concierge help you navigate your savings journey through our MyConcierge™ service.
Checking
You will have the option to open a checking account with no hidden fees to know exactly where your money goes. Our checking accounts also include fee-free overdraft protection. It also includes courtesy pay, which temporarily covers the cost of a purchase that exceeds your available balance.  All of this is available to you with zero annual fees!
Account Benefits And Features
Our goal is to deliver unparalleled experiences in every area of your finances.
Free Checking Account
No recurring maintenance fees mean you can grow your finances at no cost. No minimum balance lets you use your money and avoid fees.
Convenient Mobile App
Enjoy the ease of banking from your favorite mobile device. Use everything from mobile deposits to concierge services with our mobile app.
Branch And ATM Access
With branches across Pennsylvania, you can talk to us face-to-face whenever you need to. You can also enjoy surcharge-free ATM withdrawals at participating locations throughout the United States.*
IMPORTANT UPDATE: Beginning October 10 at 7:15 PM EST, we will be performing system maintenance to our membership application.
NOT A MEMBER?
If you're new to Members 1st, welcome to our FaM1ly with nearly half a million members!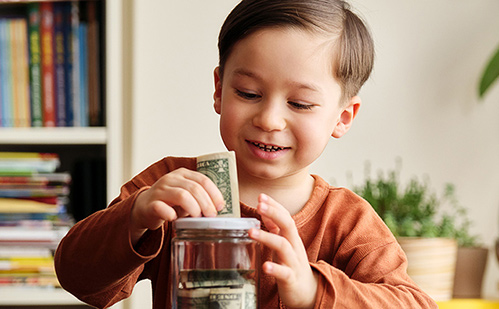 Youth Account
Jump start your child's savings journey by opening a youth account. We have 2 options designed to serve children ages 0 through 19. Your kids can learn to set financial goals and save for what they want with a credit union focused on meaningful relationships.
This option includes:
A $5 minimum opening deposit for both account types.
A free piggy bank for opening a Kids 1st Club account and small toys for each $5 deposit at a local branch.
Eligibility to open a checking account and Visa debit card with an iMember Club account.
Youth Account (Ages 0-12)
Youth Account (Ages 13-18)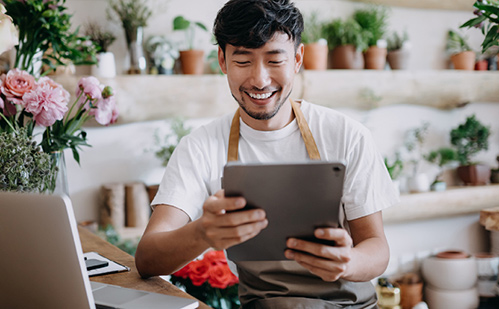 Business Account
Start a business account with us to access competitive rates and powerful tools. You will also receive personalized service with MyConcierge™, which pairs you with an associate to best meet your business needs. We can help you with everything from finding the best group health insurance to managing your payroll.
With Members 1st, you can:
Spend and get rewards with a checking account and Visa debit cards.
Save for the unexpected with savings accounts, money market accounts and interest on lawyers trust accounts (IOLTAs).
Get help managing bookkeeping, merchant processing and payroll with our business services.
Learn more