Account Management
Have questions about your account? No worries—we have you covered. Whether you're looking to make a mobile deposit or chat with us through our app, we're here to help you get there.
View All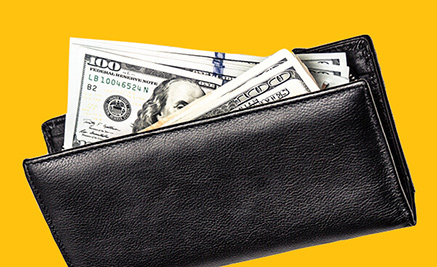 Spend Carefully
Everybody has unique spending habits. We're here to give you more flexibility when it comes to spending money. Keep yourself and your finances on track by reading our recent posts
View All
Borrow Wisely
Need to borrow money? Let us help you navigate through the planned and the unexpected. Our resources will help guide you through all of life's moments and milestones.
View All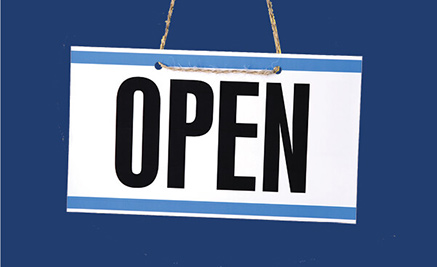 Grow Your Business
Your business goals are our goals. From hanging your first "Open" sign and making your first sale, to growing your staff and needing more office space, every moment and milestone for your business is important.
View All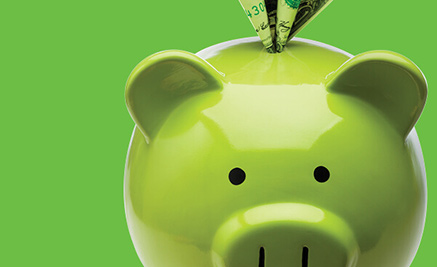 Save Easily
It all starts here. From setting up a safety net, to reaching your long-term goals, saving money is a key part of your financial journey. So, what milestone are you saving for?
View All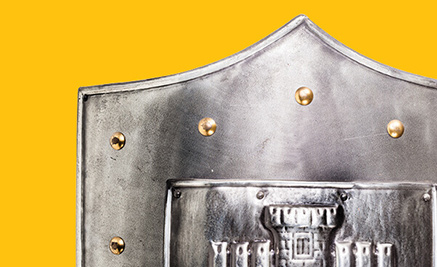 Protect Confidently
Protect what you love with a plan that fits your lifestyle. We want to make sure you're protected online and in everyday life. Check out our tips for protecting yourself and your assets
View All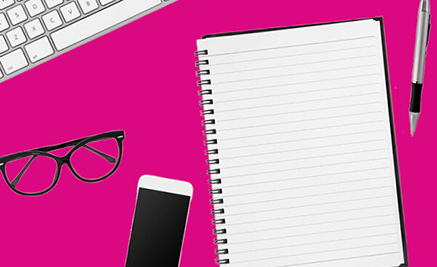 Career and Education
Looking to advance your career or education? Whether you're already working, looking for your first job, or are off to college, let us help you plan your next steps.
View all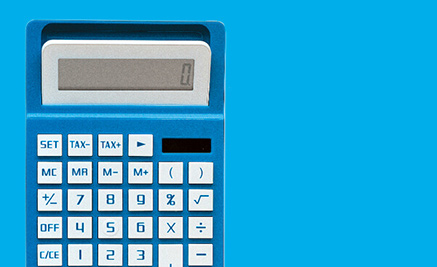 Budget Successfully
Setting a budget can be frustrating and overwhelming. Need help? You've come to the right place. Check out our budgeting tips and give yourself some peace of mind..
View all
Become a Member
Looking to join our credit union? Not sure how it all works? No problem—it's far easier than you imagine. At Members 1st, we are always seeking new members to join our family, and we have a number of flexible ways to get started.