6 Zero-Waste Baking Tips to Save Money
Baking is a fun activity to do with your family and friends, especially around the holidays. However, your baking tools and techniques could cost you a fair amount of money and generate waste.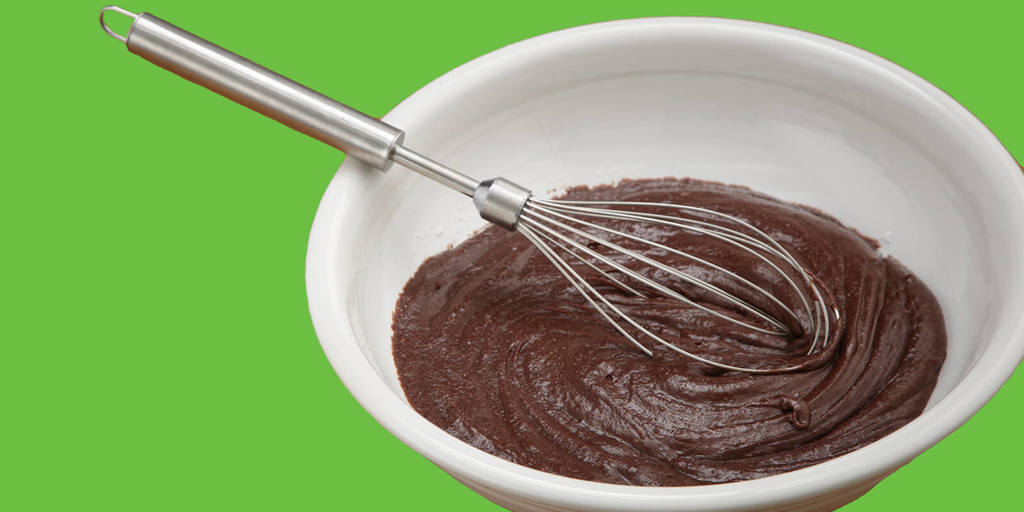 You may be thinking, it is just a little money here and a little waste there, but both items can add up over time, especially if you are preparing food for a group. There is no need to make a huge life change in your kitchen—small tweaks can make a big difference. We have a few easy kitchen tips and swaps that help reduce waste and save you money.
Bake from Scratch
Growing up, many of us baked with our parents or grandparents, and they baked from scratch. No pre-formed cookie dough, frosting tubes, cake box mixes or packets. We encourage you to do the same to avoid the costs and waste from the items above, like boxes, bags, etc. Also, creating jars of ingredients like cookie mixes can be a great low-waste, frugal gift.
Skip Cupcake and Muffin Liners
Disposable liners are single-use items and often end up sticking to your baked goods. Instead, try greasing your muffin pans with kitchen items like cooking spray or using reusable baking cups. Silicon cups are usually a one-time investment, you can wash easily in your dishwasher and reuse.
Cover Dough with Alternative Items
Often, cookies and other recipes require the dough to be put in the fridge for an allotted amount of time so it can rest. While covering your dough in the refrigerator is necessary to prevent it from hardening or forming a crust, reach for a ceramic plate, dish towel or beeswax wrap to cover it. Your recipe may recommend plastic wrap, but these items can work equally as well.
Re-Use Frosting Bags and Cookie Cutters
Who doesn't love piping fun designs on cookies, cakes or cutting creative shapes out of dough? Buying frosting tubes year after year can get expensive, but investing in a decorating kit, good piping bags and piping tips are worth your while. All of these items can go in the dishwasher or be hand washed for easy re-use whenever the creative urge hits you.
Try a Silicone Baking Mat
Cookies that stick to your baking sheet are a mess. They may crumble as you try to remove them from the pan and leave residue behind that is challenging to remove. Most people use parchment paper, cooking spray or oil to prevent this from happening. However, we recommend silicone baking mats that lay on top of your cookie sheet, prevent burning and underbaking and are long-lasting.
Store Baked Goods Properly
Instead of using giant plastic bags or plates that require plastic wrap or tin foil on top, try reusable storage containers. Air-tight cookie tins or plastic containers can help keep your food fresh and are inexpensive to purchase. Look at your local dollar store or thrift stores for cheap containers that you can use all year round.
As you make your zero-waste baking swap purchases, be sure to use your Members 1st Visa Platinum® Rewards credit card. Helping you save even more on your baking adventures, this card offers 2% cash back on gas and groceries, as well as 1% cashback on all other purchases. Are you looking for more zero-waste tips for the kitchen? Check out our blog post that provides zero-waste tips for grocery shopping, food storage, cooking and more.