7 Questions to Ask Before Moving
A potential move is an exciting life event—new sights, smells, sounds and experiences in a new city. However, before you move, there are important questions to ask yourself.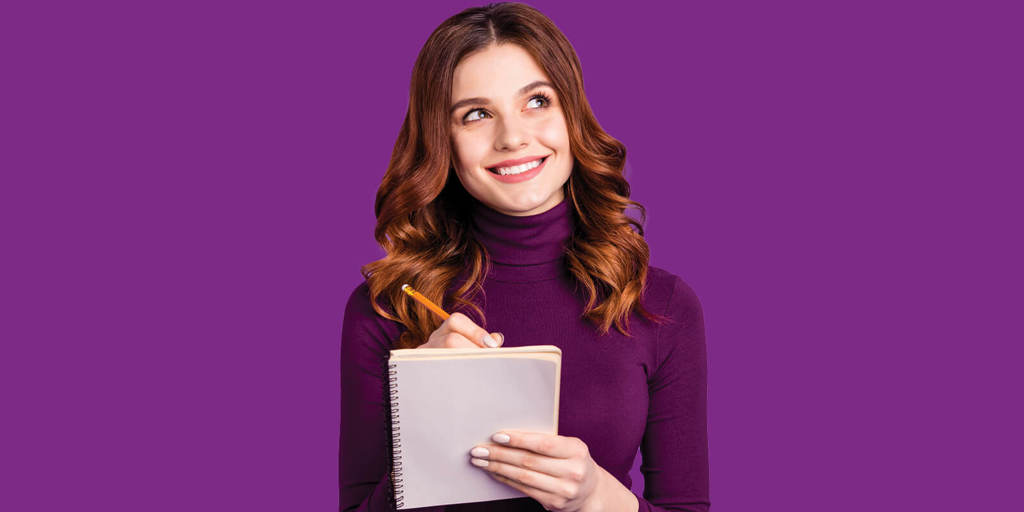 Buying a new home and relocating is very expensive, so deciding to move should not be taken lightly. Have a serious chat with yourself or anyone moving with you and outline the answers to these seven questions.
Why am I moving?
What do you have to gain and lose from moving to new city or town? We recommend creating a list of pros and cons. Explore each one to clarify if this move is the right decision for you. In the end, go with your gut, and trust your intuition.
Can I afford to live here comfortably?
Can you continue a similar, comfortable lifestyle to the one you live now, or will you struggle to get by? If the latter, check out some of our budgeting resources with tips and tricks for everyday budgeting. Also, consider developing a monthly budget to figure out how to make it work.
Do I have family or friends in this area?
If the answer is no, remember that it can take a couple of years to find a solid group of friends when you move to a new area. For an introvert, this might be an ideal situation; however, extroverts may find this transition challenging. If you want to make new friends quickly, volunteer in the community, attend networking events and be fearless when inviting a stranger to grab a cup of coffee. Share that you are new to the area and do not know anyone. You never know—that cup of coffee could lead to a lifelong friendship.
Where is the best place to buy or rent?
Whether you are looking for good schools or exciting nightlife, each city and town has something unique to offer. If you plan to buy, work with a local realtor who knows the area and can advise you based on your interests. Check out our tips to help finding the right real estate agent for you. Virtually "walk the neighborhood" if you plan to rent. Before signing any rental or purchase agreement, spend a day and night in the area you are interested in to see if the environment is the perfect fit for you.
What is the economy like, and how is the job market?
Even if you are relocating for a job, you should still investigate the local economy. Unexpected events can occur at any time. If you move to a town where your employer is the only game in town, ensure that other employment options exist. In the event your employer closes shop and the job market is stale, you may find yourself relocating once again.
Will I have access to high-quality healthcare?
Does your insurance cover the doctors you will need in your new area? Are the necessary specialists available and are they close to home? Do not overlook access to high-quality providers and facilities when considering where to move.
Who will provide my mortgage?
Us! Members 1st offers mortgage lending services in 27 out of 50 states, so depending on where you choose to call home, we may be able to help. Low rates, friendly lenders and knowledgeable professionals will help guide you throughout your home buying process. Get in touch with us today to obtain a pre-qualification letter for your realtor.