Finding the Right Real Estate Agent
Especially in today's housing market, choosing the right real estate agent is the key to a smooth and stress-free homebuying experience.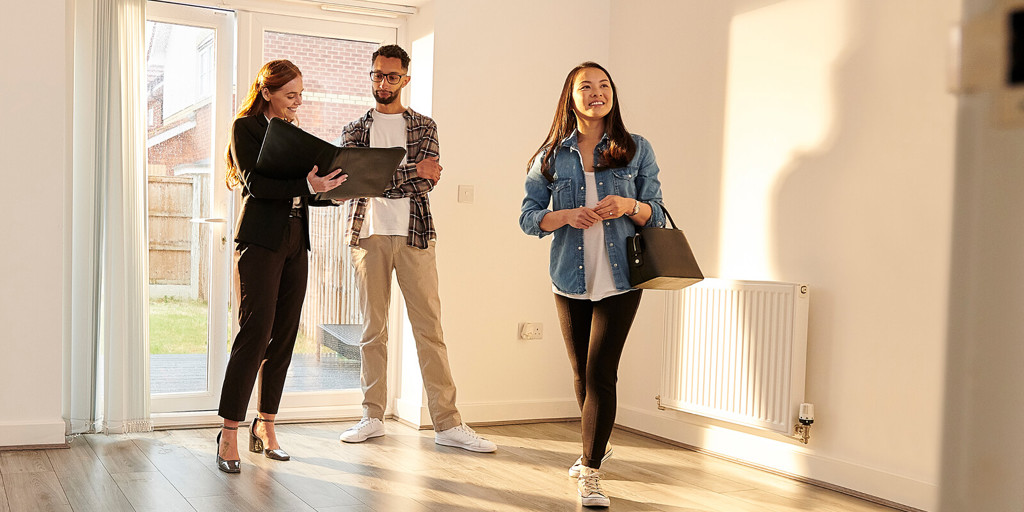 We've heard stories recently from some of our members about real estate agents that have gone rogue. To help you avoid hiring a not-so-great agent, we've compiled a list of tips that will ensure you choose the right one.
Get referrals. This is probably the best way to find a real estate agent. Talk to your friends and family who have recently purchased or sold a home and ask about their experience. If they rave about their agent, get in touch with them right away! If they didn't have the best experience, keep searching.
Go to Google. If you don't know anyone who has recently been in the real estate market, head to Google. Search "Real Estate Agent" and the "City, State" you're looking in. Read through all of the reviews. If you find an agent or a firm that you're interested in talking to, head to their website as well. Confirm that they work in the geographic area where you're going to be buying (or selling).
Consider their experience. Generally, an experienced real estate agent will have the tools and the knowledge to help guide you through a home purchase without an issue. However, an experienced agent is usually more sought after than a newer one, meaning they may be less available. On the other hand, a new agent may have more time to help you home search and might be a bit more reachable. That being said, experience and communication vary from agent to agent, so the next part is essential.
Conduct interviews. Interviewing a few different people before choosing a real estate agent is more common than you might realize. Real estate agents know that a home purchase is a big decision, and they will understand you are trying to find the best fit for your needs. Be straightforward and let them know you are talking to a few different agents. If they seem put off by that, take them off of your consideration list.
A few key questions to ask during your interviews:
How long have you been an agent? If they have not been an agent for very long, ask them how long their team members have been working in real estate and if they can help when needed.
Are you a full-time or part-time agent? Usually, but not always, full-time agents can dedicate more time to their clients since they do not have another income source.
How long do your clients typically work with you? This will give you a good idea of the start-to-finish time with an agent. The more particular you are with your home needs, the longer you may spend trying to find a home.
What is your communication style, and how quickly will I hear back from you? Everyone has a different way of communicating, so make sure your communication level matches your future agent.
How do you help your clients compete in this market? This is where you'll want to hear stories of offers being selected when there were multiple options. This will also give you a good idea of what houses are going for and what is being done to accept the offer.
Download a PDF of our tips for finding the right real estate agent. 
Talk to our Mortgage team here at Members 1st. We take the time to walk you through all of your options, and we help you fully understand the differences in our loans. Along with our personalized service and great mortgage rates, we have an online application so that you can get started today. Happy house hunting!
We do business in accordance with Federal Fair Housing Law and Equal Credit Opportunity Act.