Back to School Kids Lunch Hacks
Back to school means back to early mornings, rushed school drop offs, plenty of homework, and not as much free time.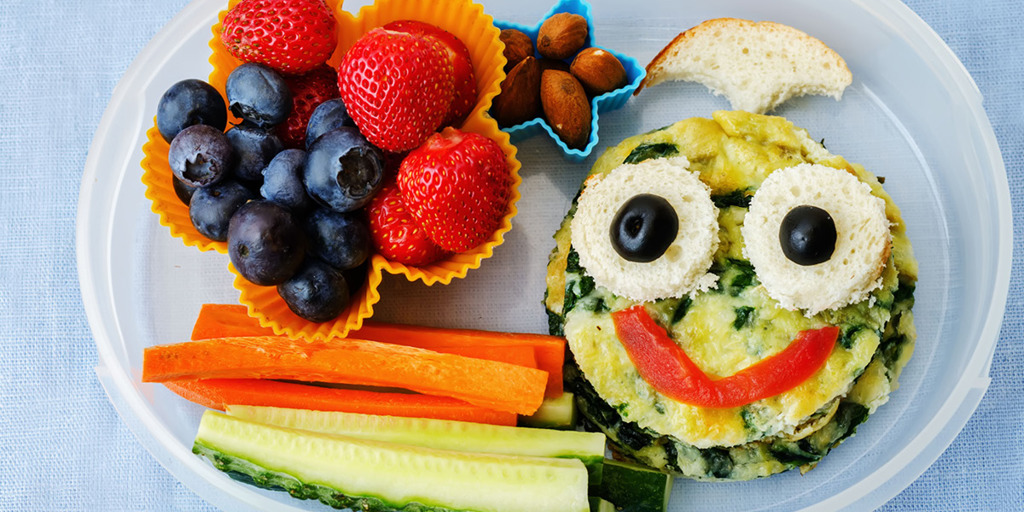 Create Healthy School Lunches

Often, packing school lunches gets lost in the mix and parents find it hard to make quick, healthy kid-friendly lunches. Need some kids lunch hacks? Bento boxes, a single-portion boxed meal, are a creative, sustainable and affordable way to provide your child with hearty meals in which they can choose from a variety of ingredients.

According to PedriatrixMD.com, an ideal, healthy lunch for a child consists of 5 main elements.

Healthy Fats: cheese, dark chocolate, avocado, eggs, yogurt, fatty fish, nuts
Fiber: Berries, apples, vegetables, popcorn, whole-wheat pasta, sweet potato
Protein: eggs, peanut butter, brown rice, chicken breast, turkey, lean meat
Calcium: cheese, milk, non-dairy products such as almonds, carrots, leafy greens, cheese, broccoli
Carbs: whole grains, fruits, vegetables, bread, quinoa, oats

Take Your Child Grocery Shopping

Consider including your child in the whole lunch box food selection process, from grocery shopping to meal prepping. When shopping, reach for the less expensive store brand options of simple ingredients, such as cheese and crackers, because they are virtually identical to the name brand.

Use Easy and Budget-Friendly Recipes

Try these budget and time-friendly bento box recipes that are easy to personalize to your child's preferences.

Picky-eater perfection

Ham and cheese sandwich
Child's favorite fruit and vegetable
Yogurt

Energy-packed pasta

Whole wheat pasta with favorite protein source (chicken, ham, sausage)
Cheese squares
Favorite fruit
Dark chocolate

DIY lunchable

Whole grain crackers with slices of favorite lunchmeat (ham, turkey, salami) and cheese
Choice of 1-2 fruits
Popcorn

Using our bento box hacks, aim to hit as many of these food groups while still staying within your budget. Allowing your children to take control of their choices when it comes to school lunch brings excitement to their daily tasks. In addition, educating them about these lunchbox tips and array of healthy choices makes it easier for you and your child to make the most of back-to-school mornings. While you're out shopping, make sure to save while you spend. Our Visa credit cards offer anywhere from 1-2% cash back on purchases.