Tips for Grocery Shopping on a Budget
Rising prices, shrinking containers and supply chain issues are noticeable in grocery stores throughout the country. Budgeting tips have never been more important, and we are here to help.
Everyone has a different way of going about their grocery shopping. Fortunately, these tips and tricks are recommendations that should assist most shoppers with cutting their grocery spending.
Buy generic. All groceries offer custom, generic brands for most of the items in their stores—including organics. These generic choices almost always come with cost savings, too. If you are not sure that you will like generic, purchase one of each. With someone's help, do a blind taste test. If you can't tell the difference, buy generic.
Use coupons. If you have not hopped aboard the coupon train yet, now is the time. Many grocery stores and brands offer coupons. Keep an eye out for the things you already buy. Do not make impulse purchases just because a coupon is available!
Shop with the seasons. Have you ever noticed how sometimes a pound of strawberries is $1.99 yet other times, it cost $3.99? That is because when it is expensive, it is not "in season." Shopping with the seasons can help you stick to your budget more easily.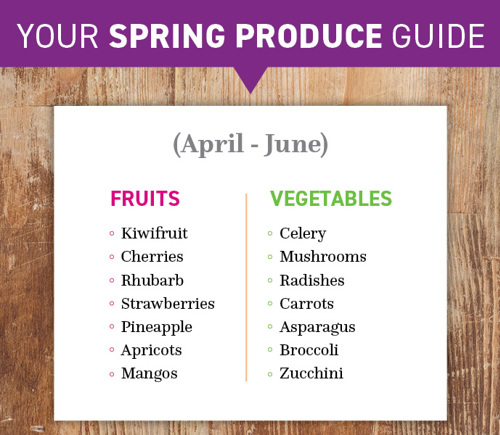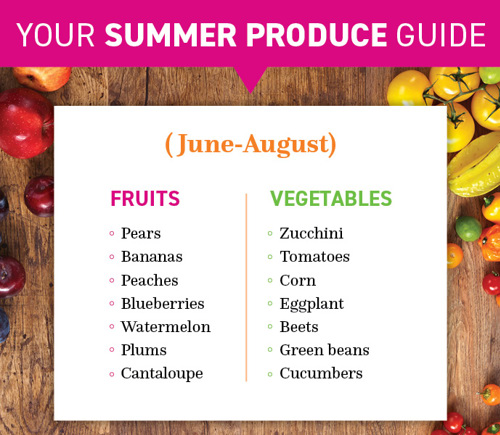 Try meal planning. Planning your meals every week is proven to save you money, save time and reduce mealtime stress. We created a basic meal planning guide to help you get started.
Avoid pre-made food. Even though it might taste good, many items in the frozen aisle are more expensive and usually full of unwanted ingredients. Instead of buying prepared foods, grab the ingredients you need to make your own. Yes, it might take a little longer, but it will save you money. It is also healthier overall.
Be okay with less expensive substitutions. Once you get to the store, sometimes there are sales available that you did not know about beforehand. Feel free to substitute chicken for pork or one vegetable for another.
Shop at more than one location. If you plan your shopping trips correctly, visiting more than one store can help you save money. From different coupons being available to different pricing on the items you need, alternate trips between your local grocery and a discount grocery store.
Shop at membership-only stores. Purchase a membership to a big box wholesaler for the items that you use all the time. From toilet paper to bulk canned goods, your membership will usually pay for itself after your first trip or two.
Buy local meat. Especially in Central PA, we are surrounded by fabulous local farms that sell meat in bulk, usually once during the year. If you have a deep freezer, consider purchasing your proteins locally and stocking up for 2022.
Use the Visa Platinum Rewards Card. This credit card offers 2% cash back on all grocery purchases, 2% cash back on gas purchases, and 1% cash back on all other purchases. If you don't currently have one, take a few minutes to apply today!
Have questions? As a member, you have access to a personal concierge—your go-to for help setting and achieving your financial goals. It's their full-time job to help you navigate the details of spending, saving and planning for the future. Best of all, they're here whenever you need them.