Fun and Easy Breakfasts Kids Can Make
Are you pressed for time on school mornings and looking for a breakfast kids can make? Challenge them to create these healthy and affordable breakfasts to fuel their day.
Teaching your children about healthy choices and the independence associated with making their meals can help them become more self-sufficient. Consider involving them in your money-saving practices, such as meal planning and grocery shopping on a budget to educate them about good financial habits. If your children are between the ages of 7 and 9, encourage them to try these 4 easy breakfast ideas for kids to make. Parental supervision is recommended.
DIY Breakfast Pizza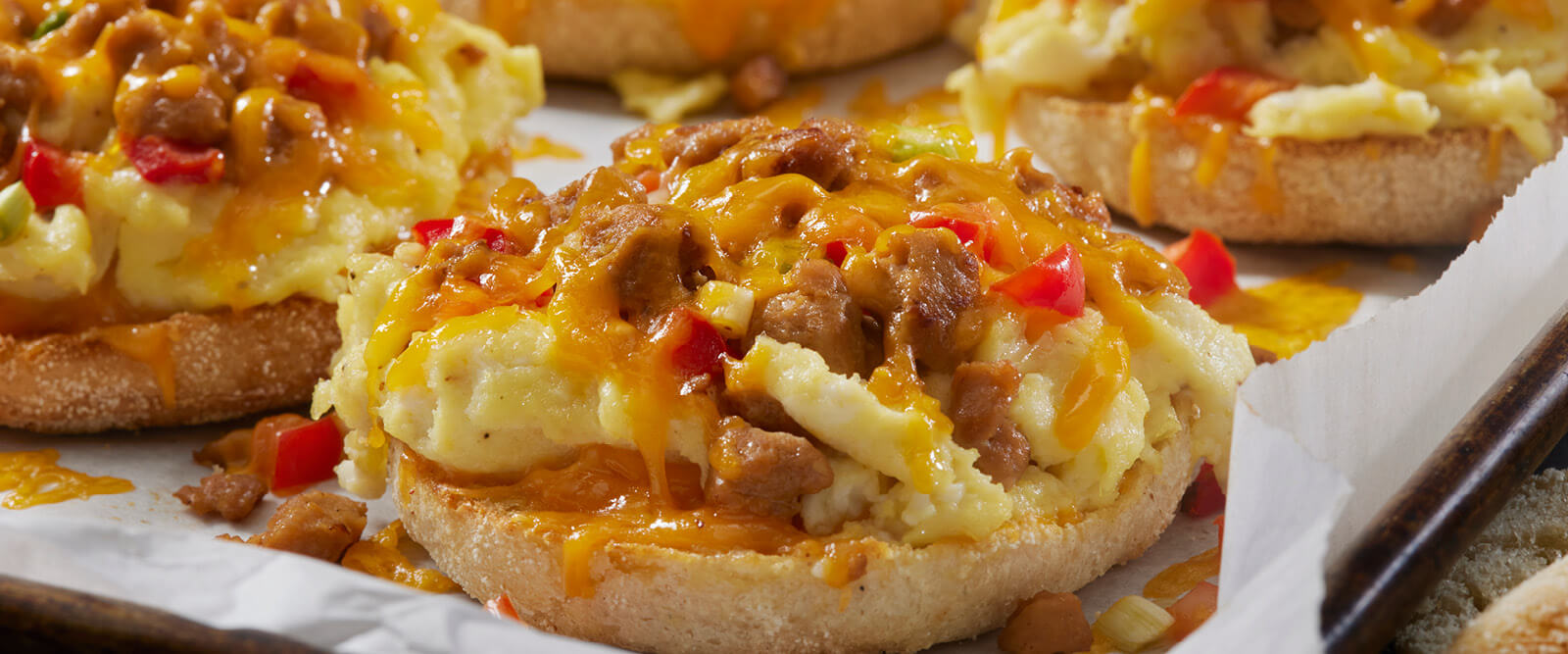 Spice up your morning by creating your own pizza.
Timing
Total time: 13 minutes
Prep time: 3 minutes
Cook time: 10 minutes
Ingredients
2 slices of sandwich bread, an English muffin or bagel
3-4 large eggs
Topping Suggestions*
2-3 strips of bacon
1 cup shredded cheddar cheese (or cheese of choice)
Cooked sausage
*Follow directions on the packaging to ensure toppings are fully cooked.
Instructions
Heat your stove to low-medium heat and scramble your eggs for 3-5 minutes until fully cooked. Remove from heat and set aside.
Toast your bread. Evenly divide your cooked eggs on each slice of bread.
Add your desired fully cooked toppings.
For a crispier outcome, preheat your broiler and broil the assembled pizza for 2-4 minutes, or until desired results.
Strawberry-Banana Breakfast Smoothie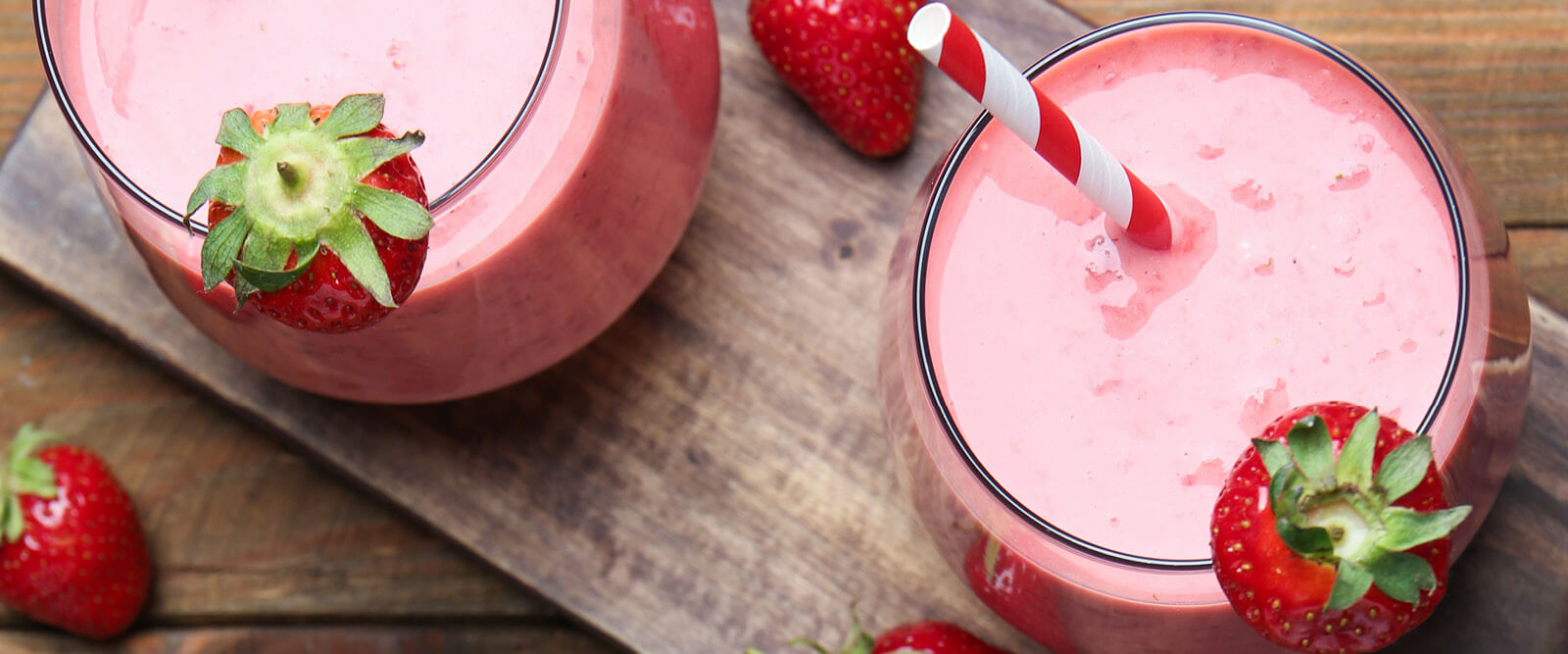 With healthy and yummy ingredients to choose from, your kids are bound to love the simplicity and creativity of a breakfast smoothie.
Timing
Total time: 7 minutes
Prep time: 5 minutes
Blend time: 2 minutes
Ingredients
2 cups of fresh strawberries sliced in halves
1 frozen banana cut into slices
1/2 cup Greek yogurt
½ cup milk (almond milk is recommended)
*Tip: incorporate veggies by adding one-half to 1 cup of spinach. It blends out smoothly and gives your kid the extra boost they need!
Instructions
Add all ingredients to a blender and blend until smooth.
Toast with nut butter and fruit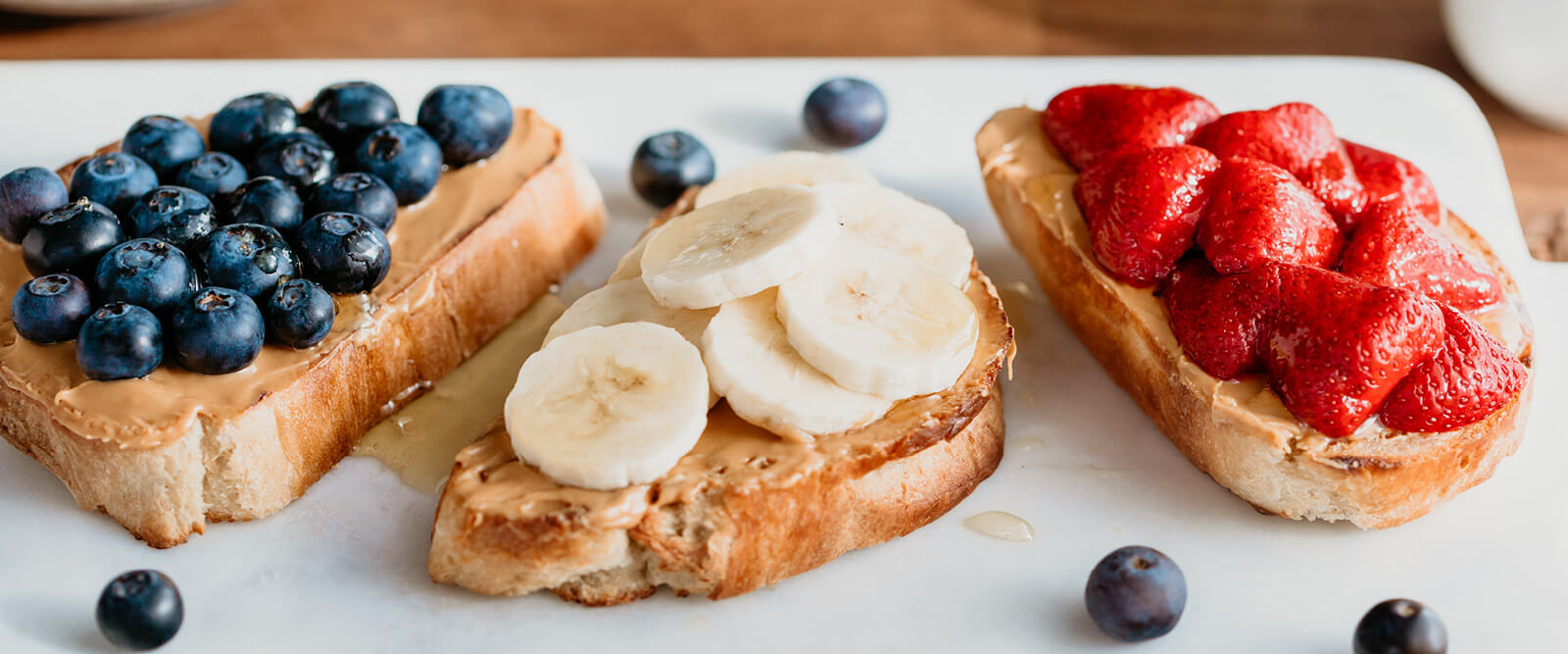 This is an easy breakfast for kids to make and adds some fun to their morning!
Timing
Total time: 6 minutes
Prep time: 2 minutes
Cook time: 4 minutes
Ingredients
Nut butter (almond, walnut, pecan)
2 slices of bread
Sliced fruit of choice (blueberry, strawberry, banana, kiwi)
Instructions
Toast your bread.
Spread your nut butter evenly across both slices. Blend two different flavors of nut butter on each slice for some variety!
Top each slice with fruit. Get creative! Make funny faces with all the different options of fruit.
Banana Split Yogurt Parfait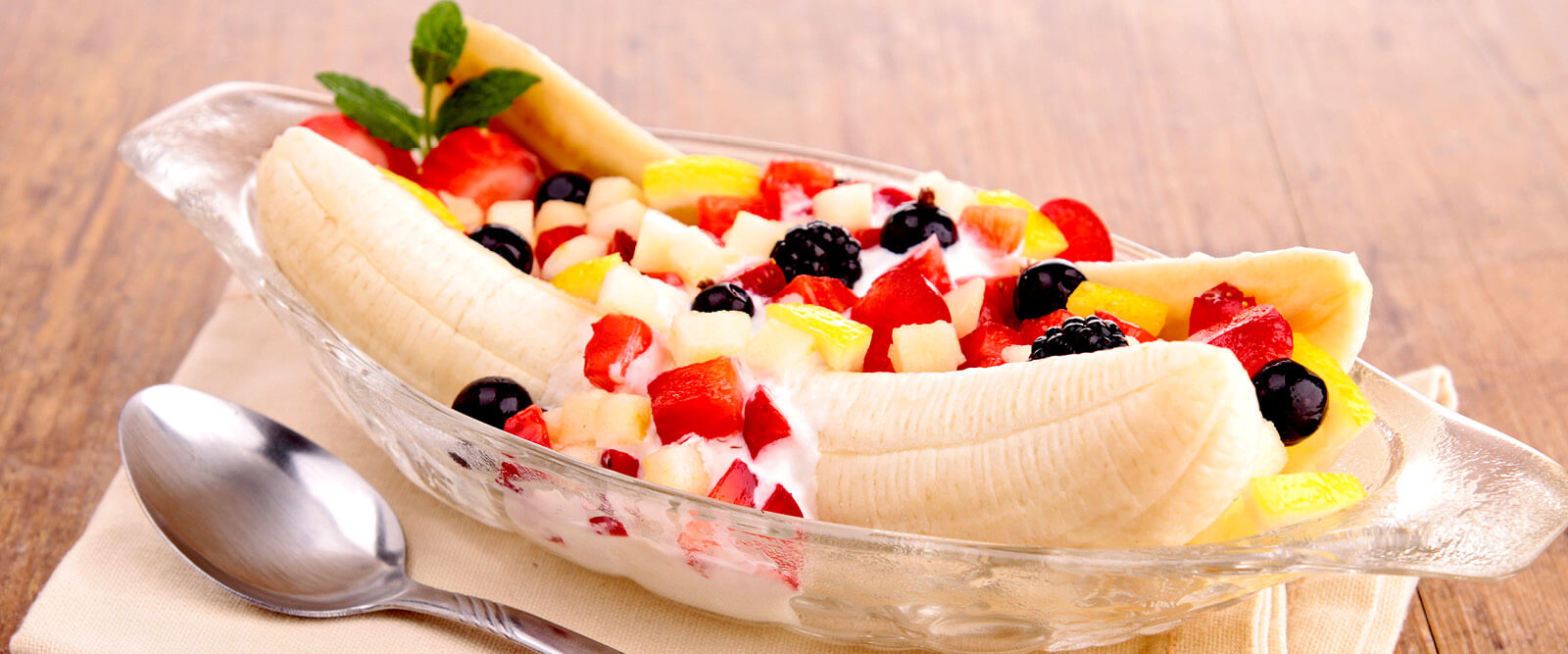 Give your kids the fruit and healthy fats they need in a creative way!
Timing
Total time: 6 minutes
Prep time: 6 minutes
Cook time: N/A
Ingredients
1 banana cut in half lengthwise
1 cup Greek yogurt
1/2 cup of your favorite fruit, sliced if necessary (strawberry, kiwi, blueberry, blackberry)
Optional
1/4 nuts for topping
Drizzle of nut butter
Drizzle of honey
Instructions
Place each banana half on one side of a bowl to mirror a banana split.
Add yogurt to the middle of the bowl.
Add fruit to the top of the bowl.
Stop here if you desire; otherwise, add in your favorite toppings! (nut butter, honey, diced nuts)
Building habits and keeping kids engaged with those habits can be hard work. Consider creating a chore chart and adding a "make breakfast" task. Also, while grocery shopping for these breakfast ideas that kids can make, use our Visa Platinum Rewards credit card to earn 2% cash back on all grocery and gas purchases and 1% cash back on all other purchases. Have questions? Reach out to our team of associates who are always happy to assist you!