Can You Give a Certificate as a Gift to Your Kids or Grandkids?
Take advantage of this excellent opportunity to invest in their future in just three easy steps.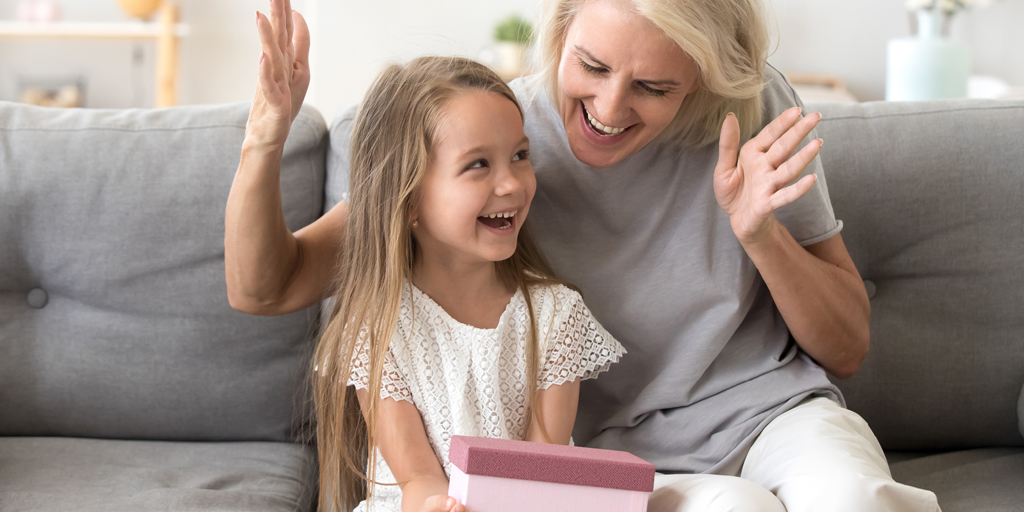 Do you want to give your children or grandchildren a gift that keeps on giving? Instead of giving toys and electronics to celebrate their next major milestone, the best way to gift money to a child is to get them a certificate to teach them the importance of saving and the benefits of planning ahead.
What is a Certificate?
Certificates are savings tools that let you put a pre-determined amount away for a few months to several years to earn a set return on your investment. This makes them one of the best investment gifts for grandchildren. Unlike with a savings account, you can't remove money from a certificate before the term ends, or you may have to pay a fee. Certificates offer higher returns than savings accounts, so your money grows faster.
Can You Gift a Certificate to a Child?
A parent or other close relative can open an account on a child's behalf.
Why is a Certificate a Good Gift Idea?
A certificate helps kids develop sound financial skills, such as saving money, while young. They can learn how to use a certificate to reach a long-term savings goal and experience the excitement of achieving that accomplishment. They also stay motivated to save when they watch their investment increase. It can pave the way for other financial lessons, such as trying a no-spending challenge or learning how to budget.
Steps to Open a Certificate for a Child
You can open a certificate in just three steps:
Find a credit union like Members 1st that allows you to open a certificate for a child. If you don't already have an account at the credit union, open one under your name.
Open a kid's account under the child's name. We offer two options.

The Kids 1st Club is available for kids up to 12 years old and requires a $5 opening deposit.
The iMember Club for teens 13-19 has the same minimum opening deposit, making the teen eligible to open a checking account, get a Visa debit card, and apply for a Visa credit card. An adult over age 18 must be a joint owner on the account, but the account will be established in the child's name with their Social Security number.

Open a certificate under the child's account. Review over our certificate options ranging from three months to five years. We can assist you with finding the best fit for you and your child or grandchild. Then help the child set a savings goal and get started!