How Much Life Insurance Do I Need?
An essential first step in purchasing your life insurance policy is determining the amount of coverage that's right for you.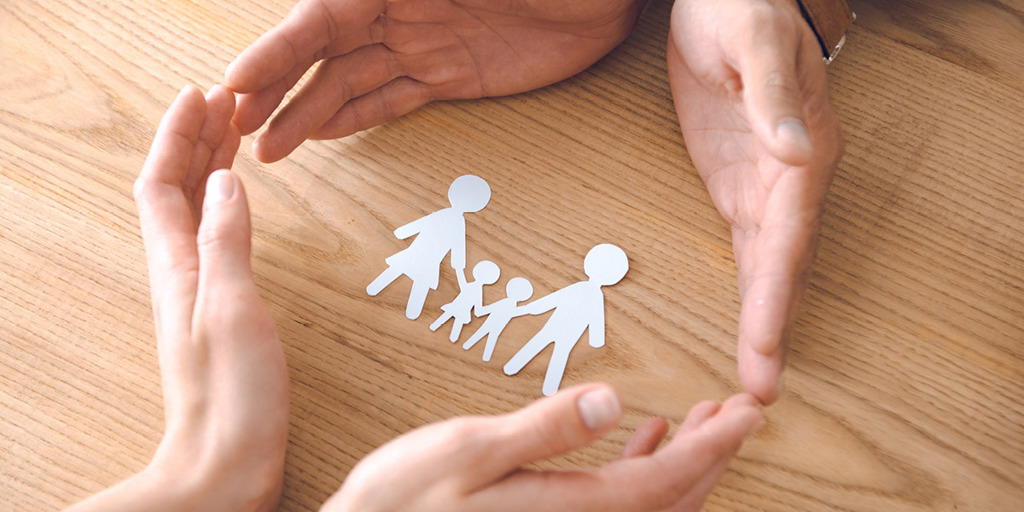 Insurance companies offer various options to fit various needs, lifestyles and journeys. Life insurance is recommended for everyone, but the best time to purchase life insurance is when you are young, healthy and anticipating what your life may look like in the future. However, there is a policy for almost everyone, regardless of age and health status.
When considering the right life insurance plan for you and your loved ones, here are a few things you should consider.
What purpose will this money serve?
You can use life insurance for many things. Think about these three questions to help determine the coverage you'll need:
Are you purchasing the money to pay for your final expenses?
Do you have loved ones you wish to support when you're gone?
Do you have family, business, or others who depend on you?
Once you've determined your intentions, it's time to do some calculations.
What will be left when I'm gone?
Take a moment to review your current and anticipated debt. Plan for the unexpected by evaluating your current financial situation and where you intend to be in years to come. Do you own a home but wish to one day also mortgage a second home? Do you have credit card debt or student loans?
Calculating these things now will help you avoid passing your debt to your loved ones and how much life insurance to get.
Who depends on me?
Considering the emotional toll that the death of a loved one has on a family is essential. Most commonly, a family's "breadwinner" is the first and often the only family member to purchase a policy. Losing that income can sometimes cause significant impact.
Often, when children are involved, the custodial duties fall heavily on one adult rather than the other—usually not the family member whose salary is the most depended upon. If that adult passes, those duties are now the sole responsibility of the breadwinner. That person will usually find additional costs in keeping up with those responsibilities. They may also find their presence is needed more, which can negatively impact their employment and earnings.
What are my final wishes?
People generally purchase life insurance policies to cover final expenses. Calculating burial, services or cremation costs and talking to whomever you wish to handle your affairs when you are gone is essential. Consider what you want, what your loved ones want and need, and rising costs or inflation.
Consulting an attorney is also recommended to ensure your intentions are clear. When you're gone, the more straightforward things are, the easier it is for your loved ones to move from grief to celebrating your memory in peace.
How to calculate how much life insurance you need.
To calculate the amount of life insurance you should purchase, add your outstanding debt, education and final expenses as well as your financial needs that will continue. Subtract from that total your liquid assets and other life insurance policies. The result is the estimated amount of life insurance you should need.
Take the next step towards protecting your family with life insurance from Members 1st.
Taking the first steps to secure yourself, your loved ones and anyone else involved in your life can be difficult. At Members 1st, we're here to help you how to determine your life insurance needs. Learn more about life insurance and contact our team about your insurance options today.