We take risks every day just by driving our cars or walking down the street. You never know when the unthinkable can happen, so it is best to prepare now.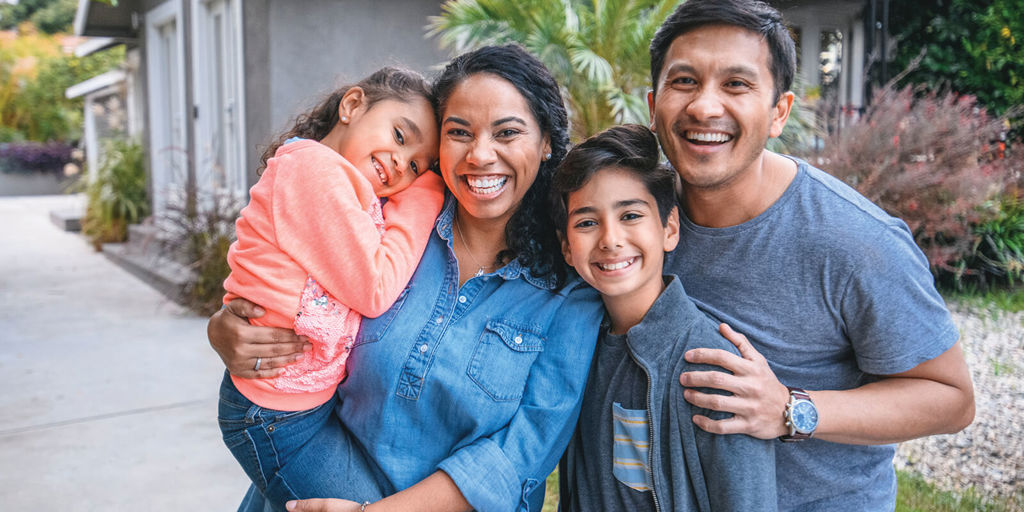 Life insurance is difficult to discuss because it forces you to confront your mortality, finances and what life will be like after you are gone. Our team is here to help you prepare for life insurance discussions and decisions. Here are a few questions you may be asking yourself and answers to help you better understand life insurance.
What is life insurance?
We all experience moments and milestones throughout our lives that require us to assume more financial responsibilities for ourselves and others. These responsibilities could be major expenses such as buying a car, your forever home or everyday expenses such as childcare and grocery shopping. What do these responsibilities have in common? They all cost money and can lead us into debt. Life insurance ensures the debt we incur during our lifetime or after we are gone is covered and our loved ones are financially taken care of.
How does life insurance work?
You must first determine the amount of money your family will need when you are no longer here to provide for them. Next, you will choose your life insurance policy and designate who will receive the funds when you are deceased. For example, a man may purchase a life insurance policy so his wife and kids can stay in the home they built. The policy would help fund home expenses, like a mortgage, if the man died.
When should I get life insurance?
The best time to purchase life insurance is when you are young, healthy and in anticipation of what your life will look like in the future. However, there is a policy for almost everyone, regardless of age and health status. Life insurance is often the least expensive when a person is young, which is why many insurance-savvy parents often purchase life insurance for their children since it is more cost-effective.
What about eligibility and rates?
Life insurance rates and eligibility are based on your current health up to this point in your life. Future illness will not change your coverage. In other words, purchasing life insurance before you face health issues can help you save on costs. Lifestyle can be an indicator of how long we will live. How well we care for our bodies and the activities we engage in can affect rates and eligibility. Applicants are rewarded with better rates when they quit smoking, exercise and maintain a healthy diet.
Learning to live without a loved one is one of the most challenging things an individual will endure. Navigating the expense of loss can amplify that pain. Determining the right type and amount of insurance for you should be discussed with a life insurance expert. Members 1st Insurance Services Powered by Iscential has licensed, experienced agents ready to help you make that important decision. Contact them to explore your options today.