How to Afford Having a Stay-at-Home Parent
Nowadays, fewer families have a stay-at-home mom (or dad). Although it might seem financially challenging, you can do it!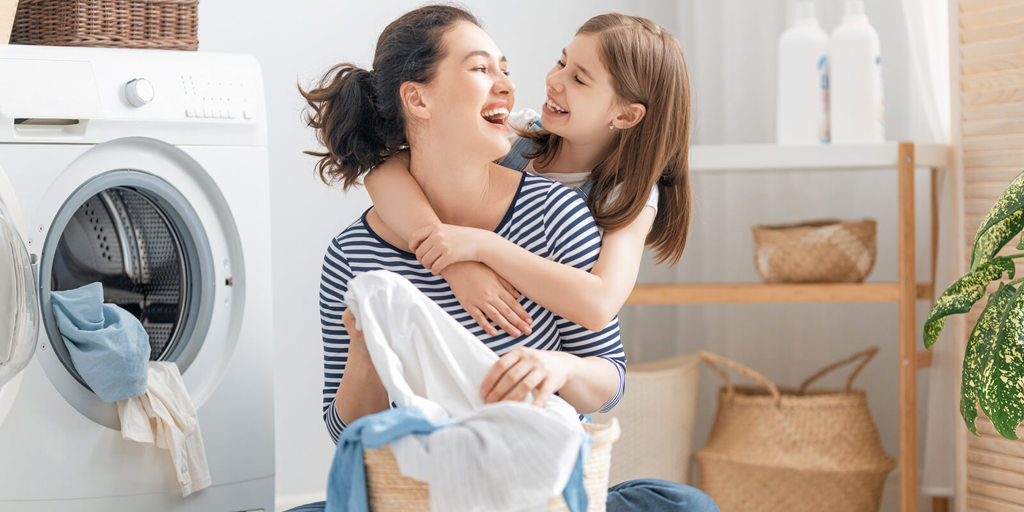 Let us be honest, if you are used to living on two incomes, switching to one income will require a lot of spending restraint and sacrifice. However, where there is a will, there is a way. Many of our members use the steps we have provided here if they have one parent staying at home.
Cook meals yourself. You would be shocked by how much money you can save just by cooking all of your meals at home. Instead of fast food and sit-down restaurants, start learning to cook your favorite "eating out" meals. One of our members went from dining out two to three times a week to only eating at home. Depending on the month, they saved anywhere from $300-$500 just by cooking their meals. Look at our meal planning guide or our reducing food waste article for more help on saving money with cooking.
Grocery shop on a budget. Now that you have mentally prepared yourself to cook your meals at home, it is time to save money while shopping. Buying generic brands, using coupons, shopping with the seasons and avoiding premade foods are some of our recommendations. Read more here on saving money when you are at the grocery store.
Stop buying things you do not need. If you start asking yourself, "Do I want this or do I need this?" before you make a purchase, you can drastically reduce your spending. Do you need a five-dollar latte every morning? You do not. However, maybe you do need caffeine every day! If that is the case, make a switch to filling up your coffee-to-go mug at home and purchasing a flavored creamer you love. Check out seven other purchases you can cut out today to save some money.
Visit thrift shops instead of buying new items. Once Upon a Child, Community Aid, Goodwill and The Salvation Army are just a few of the thrift stores in our area. You can get clothing, toys, books, and home goods at 50-80% off their original prices. Items are usually gently used, but often, you will be able to find things that are hardly worn or played with. Thrift shops easily reduce your spending on the things you need.
Find fun, free activities. Especially in Central PA, we have an endless amount of free and fun things to do, but no matter where you are, jump on Google to find out what's in your area. We highly recommend your local library - they always have great activities for kids. Stop by a park to play on the jungle gym or take a nature walk. Find festivals and events to attend, but make sure to pack snacks and toys so that you are not tempted to purchase anything.
Earn cash back or points with a credit card. We offer several different credit cards that reward you for spending - though we still encourage you to spend wisely. Compare our Visa® credit cards to see which option would work best for you. If you need help determining a card or need more assistance with budgeting, do not hesitate to contact your personal money expert through our MyConcierge program.