Pro Tips for First-Time Holiday Hosts
If you have never hosted a holiday gathering before, it can seem daunting, but do not get stressed! With a few quick party hosting tips, you'll look like a pro.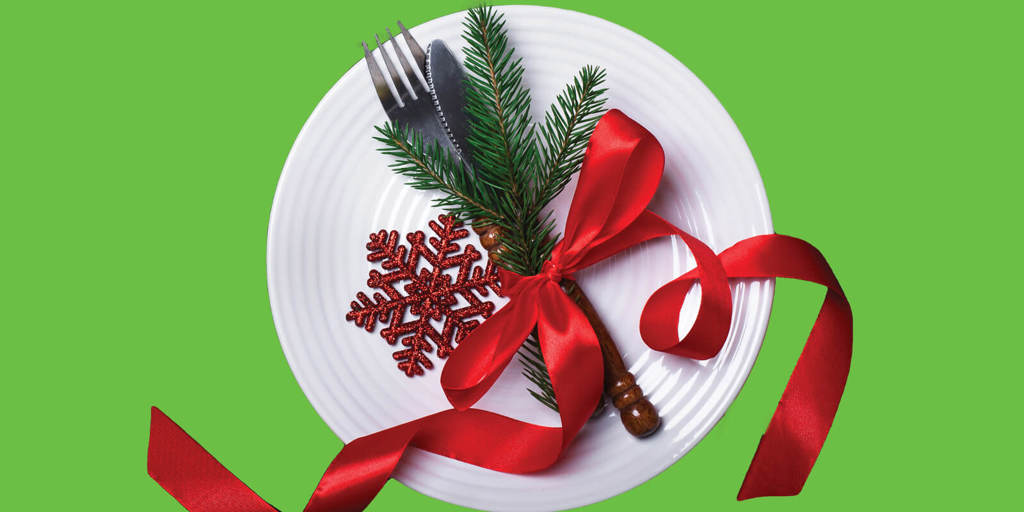 There are many tricks to hosting a fantastic holiday party without overspending. Follow this easy guide to ensure that your event is fun for everyone, within your budget and stress-free for you.
Plan and prep early. After you've decided whether you'll host a fancy get-together or a casual shindig, it's time to start planning.
Set the menu. Choosing your menu early will give you plenty of time to look for specials and discounts on the items you need to buy. Potlucks are a huge part of the holidays, so feel comfortable asking your friends and family members to bring their favorite dishes.
Pick your decor. A lot of things nowadays are easy and inexpensive to do-it-yourself (DIY). A quick online search will give you tons of ideas for DIY winter decor. Some of our favorite inexpensive ideas are paper snowflakes, construction paper chain link garlands and ornament-filled vases.
Invite those you love. Gone are the days of tangible invitations that arrive in the mail. You can easily find free, festive online invitations that will help you track your RSVPs. You can also send a simple text message. There is no wrong way to invite people you care about to your home for the holidays.
Plan ahead. About a week or two before your gathering, it's time to start getting your place in order. Starting early will help remove the stress from scrambling to get everything done the day of or the day before. Creating a checklist is a great way to stay on top of all you have to do.
Do a deep clean. Wherever your guests will be, clean those rooms thoroughly. Make it fun! Put on some holiday music, have a festive beverage, and wear a seasonal sweater. On the day before the party, you'll only have to do a few cleaning touch-ups.
Decorate your space. If your space is small, you do not have to go overboard with decorations. Focus on areas that will make a significant impact without needing a lot of décor work. If you don't have the time or resources to buy or make your decorations, see if one of your crafty friends would be interested in creating something. Especially around the holidays, people love to help out the people they care about.
Shop with a rewards credit card. At Members 1st, we have several types of credit cards that can help you manage and budget for your holiday expenses.

Visa Signature® Rewards. Our Visa Signature® Rewards credit card is always a great choice around the holidays with no annual fee and special perks. Members get 1.5% cash back on all purchases, loyalty rewards and several payment options.
Visa Platinum® Rewards. This credit card also has no annual fee, but offers 2% cash back on all gas and grocery purchases while still providing 1% cash back on everything else.
Download a PDF of our pro tips for first-time holiday hosts. 
Become a part of the Members 1st FaM1ly this holiday season! When you become a member, you can easily transfer your credit card balances with an introductory rate of 0.00% APR* for the first 12 months. Compare all of our Visa credit cards to find out which one is the best option for you this winter.