Renovations to Increase Your Home's Value
Selecting home improvement projects is all about long-term planning. Consider prioritizing upgrades that will add to your home's value in the future when it comes time for you to sell it.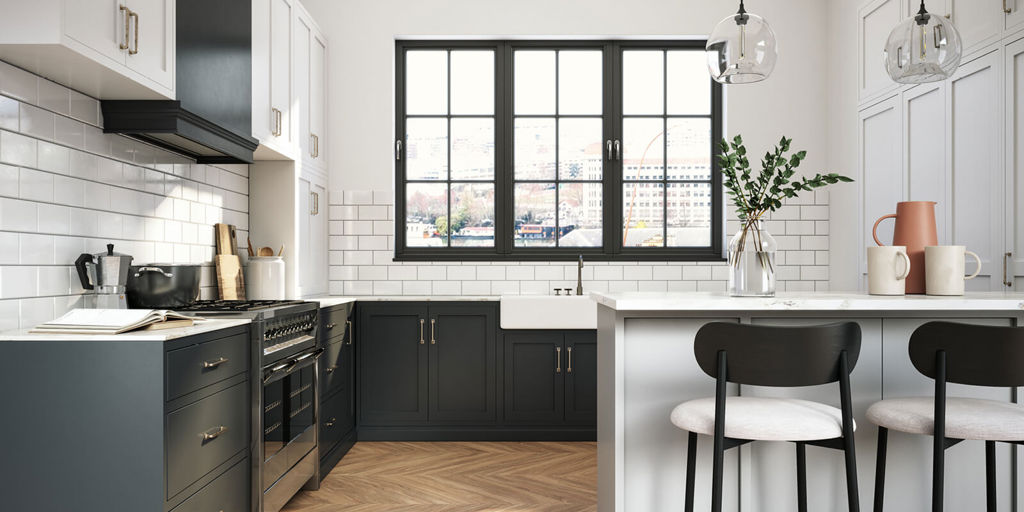 Your home is an investment from day one. Putting money into your home now will hopefully result in a higher selling price and more money in your pocket on settlement day. While some buyers are okay with buying a house that needs some love, wouldn't it be great if your home was turnkey-ready? Think about how much you will enjoy your upgrades too!
Here are indoor and outdoor renovations to consider that could increase your home's value:
Room to Grow
Often, buyers are house hunting because they crave additional space. Maybe they need an office to work remotely, a basement to entertain, or an extra bedroom for their family. Look at your home's total square footage. Is there undeveloped space either inside or outside of your home that you could improve?
Let's think indoors. Perhaps you could finish your basement, take down walls to open your floor plan or enclose a space to create an office or nursery. If your square footage is limited, an addition such as an extra bedroom could be a profitable project.
Outdoor projects boil down to the exterior appeal of your home. Sellers want a home exterior they can enjoy, entertain in, but that's also easy to maintain. Is your driveway and front porch or entrance area in good shape? Perhaps your back patio or deck could use a facelift, or maybe it's time to add that outdoor area.
The Essentials
Outdated kitchens and bathrooms can deter buyers from purchasing a house because they view them as expensive projects. Consider your kitchen and bathroom sizes and layouts and the number of bathrooms in your house. In both rooms, old cabinets, appliances and flooring could also be home renovations to consider.
Kitchens bring people together as they gather around food, family and friends. Altering the layout of your kitchen could make it more inviting to buyers and expand options for putting in an island or breakfast nook.
Give your bathroom(s) an updated look by replacing your tub or shower, vanity and flooring. Small changes like new fixtures and paint can make a difference as well. A cramped or limited number of bathrooms can be unappealing to buyers. Could you add an on-suite bathroom to your master bedroom, expand the room of an existing bathroom or add a half-bath on your first floor?
Funding Your Renovations
When you choose the renovation projects you would like to pursue, do not let costs deter you. With every mortgage payment, you build equity in your home, and you can use your home's equity to pay for your home improvements.
Have questions? As a member, you have access to a personal concierge—your go-to for help setting and achieving your financial goals. It's their full-time job to help you navigate the details of spending, saving and planning for the future. Best of all, they're here whenever you need them.