Spring Bucket List for Families
As the weather starts to warm up and the daffodils bloom, it's time to shake off that winter frost and head outdoors.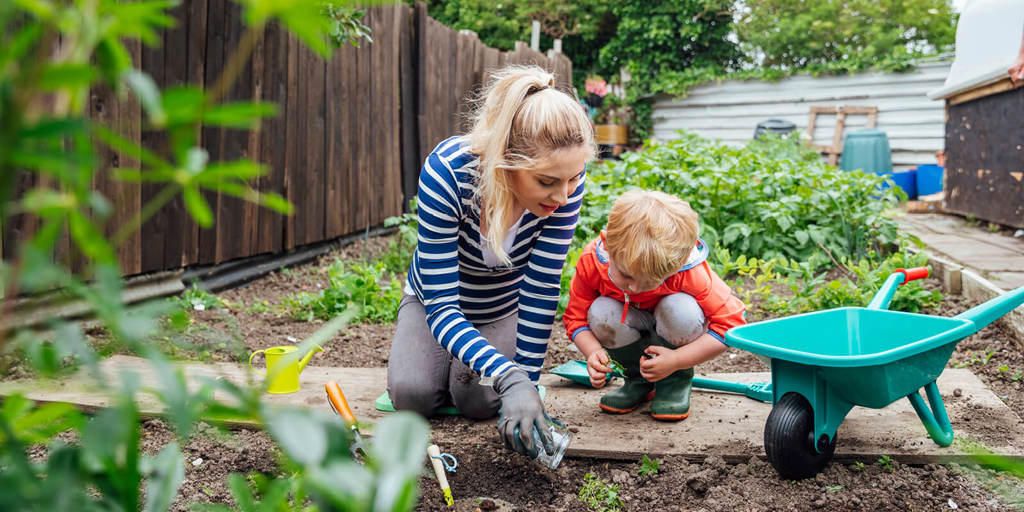 Nothing says springtime like outdoor activities—and that is why we have compiled a list of budget-friendly and free low- to no-cost adventures for you and your family this spring.
Visit local parks.
Whether you are looking to venture through the wilderness or find a magical playground for the kids, a park will provide fresh air and sunlight. A quick map search will show you the best parks for hiking and playing.
Blow bubbles.
This activity is always fun for both kids and adults. Enjoy the scenery and blow bubbles or play a game of bubble tag in a small circle. If a bubble lands on you, you are it!
Enjoy a picnic.
No need to bring an actual picnic basket! Make sandwiches, grab snacks, and snag a few blankets. Whether you go to a park or wander right outside your home, a picnic can be a refreshing moment in the middle of your day.
Color with chalk.
In your driveway or on the sidewalk, create colorful chalk drawings with the vibrancy of the flowers that are on their way. Draw whatever feels fun, such as animals, plants or people, write motivational messages for your neighbors, or share anything that brings you happiness.
Host an outdoor talent show.
Let everyone choose what talent they want to showcase. When the show starts, grab those bubbles again and blow them during the performance to create a magical ambiance for everyone. The entertainer will feel like they are actually on a stage.
Go on a nature scavenger hunt.
Find things in your neighborhood that let you know springtime is on its way. Snap a photo of the items or write your discoveries in a notebook. Some of our favorite things to find include worms, something green, a butterfly, flowers starting to peek through the mulch/grass, a bicycle and a feather. Feel free to add more to your list!
Plant your garden.
Early spring is when your gardening season begins. Whether you plant vegetables in pots that live in the window or grow them in a raised bed, plan what you want in your garden this year. Purchase seeds and start planting.
Watch the clouds.
As the weather gets warmer, the clouds always seem to get fluffier. Grab a blanket and take it outside. Lay down, look up at the sky, and talk about what you see. Are there animals? Are there shapes? Make up a story about the clouds as they float by.
Download a PDF of our spring bucket list for families. 
As you spend money on spring items, consider making your purchases with one of our Visa credit cards. From 2% cashback to lower rate cards, we have a Visa credit card for any budget. If you are not sure what the best option is for your family, please reach out to us. We would be happy to help guide you in your choice!