The Gift that Keeps on Growing: Why You Should Open a Certificate for Your Child
Starting a family is a big step that brings many emotions, responsibilities and tough decisions.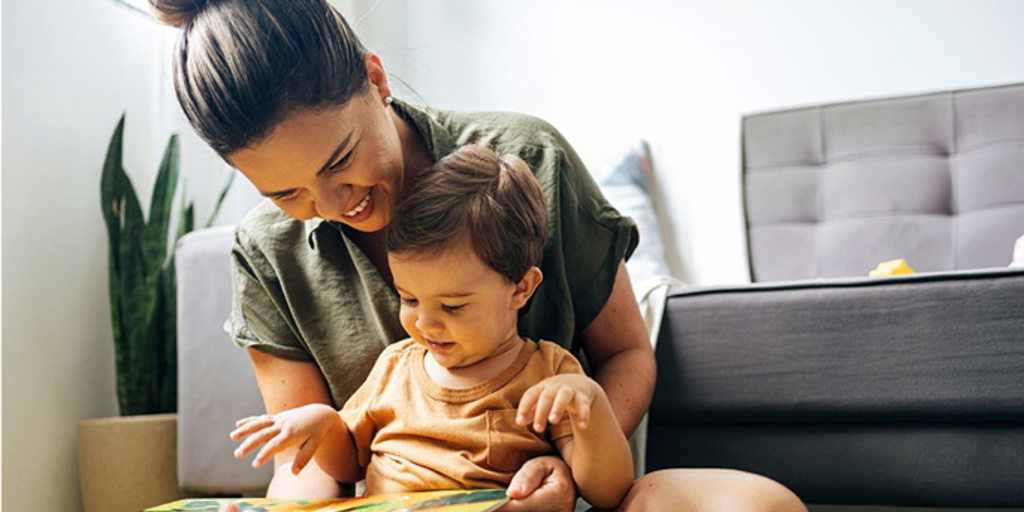 Ensuring your child is set up for financial success early on doesn't have to be one of those tough decisions. Opening a certificate for your child isn't usually the first thing that comes to mind when you become a parent—especially when you're already thinking about all the changes in your life; however, a certificate could be very beneficial in the long run.
What is a Certificate?
A certificate is a savings or investment account that you can open on your child's behalf. This type of account typically has a minimum investment amount and accumulates dividends over time at a specified rate. The great thing about this type of account is that it usually earns more dividends than a traditional savings account and the money stays in the account for the entire length of the certificate term. A few savings options are available, so be sure using a certificate as a savings goal is right for you.
Benefits of Opening a Certificate for Your Child
Financial Security

Opening a certificate account early in your child's life helps you take a step towards securing their financial future. The funds added to a certificate at a young age can compound and be used for all their moments and milestones growing up, like buying their first car, education expenses and even a down payment on their first home.
Make Money Over Time

Time is on your side when it comes to investing your money. High dividend rates on your certificate allow money to be earned on the initial deposit amount that will compound over the years. Essentially, your money can make money over time, resulting in a substantial sum by the time your child reaches adulthood.
Financial Education and Responsibility

A certificate is the perfect opportunity to teach your child about savings and investments. As they grow, they can witness firsthand their money growing while learning about savings, financial goals and patience.
Life can sometimes bring the unexpected and having that financial cushion could prove to be beneficial. While that isn't the primary goal of opening a certificate for your child, it will help give you peace of mind when unplanned expenses or emergencies occur.
What's Next?
Now is the time to decide if you're ready to open a certificate for your child.
Research: There are a few different options available, so be sure to research which one might be best for your needs.
Set a goal: Determine the purpose of the certificate and set your goals based on how much you want to save and for how long.
Involve your child: Since this money is for your child eventually, this is a great way to teach them about money—and maybe you'll be able to change the goal of the account as they learn more.
Opening a certificate is a great way to set up your child for a strong financial future and introduce them to finances when they're old enough to understand. A certificate is the perfect gift that will keep on giving and growing alongside your child's dreams and aspirations. Trust us, they'll thank you for it later.