Find a plan that works for you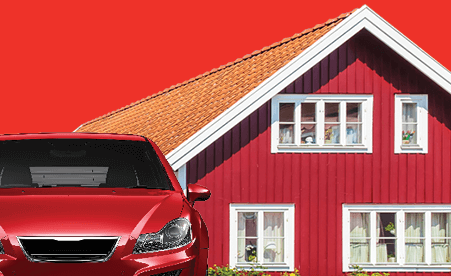 Nationwide® Insurance
Protection that gets to the heart of your home. In as little as 2 minutes, you're able to quote and issue your Auto & Home Insurance policy with Nationwide.
Learn more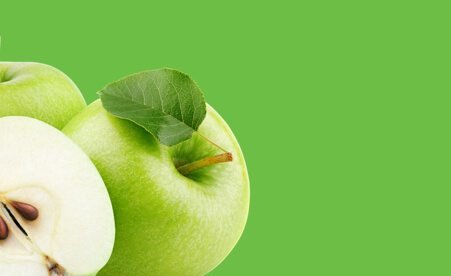 Personal Insurance
Don't let the unexpected take you by surprise. We offer personal insurance plans to protect your vehicle, home, valuables, and more.
Learn more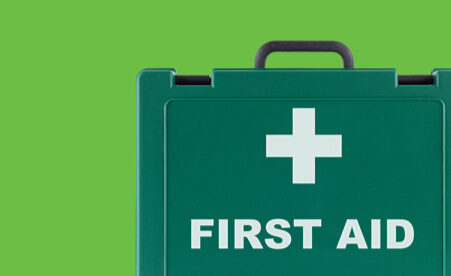 Medicare
Navigating Medicare and supplement insurance can feel impossibly complicated. We're here to offer free guidance and help you create a personal action plan.
Learn more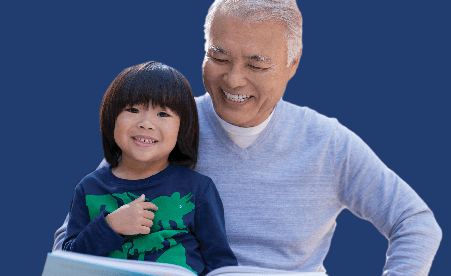 life insurance
The life insurance you choose now will be there when your loved ones need it the most—from maintaining a standard of living to paying off debts and providing for college.
Get started
Long Term Care
Long term care insurance can help you to afford the rising costs of assisted living, nursing homes, hospice care, and more.
Learn more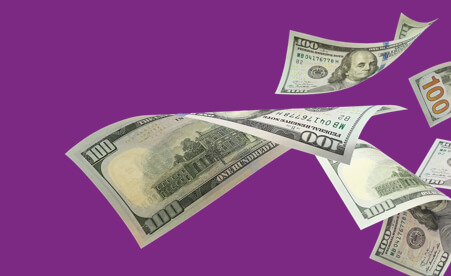 Lending Insurance
Our Member Value Protection (MVP) allows your loan payments to be put on hold in the case of death, disability, or involuntary unemployment—without penalty or additional interest.
Learn more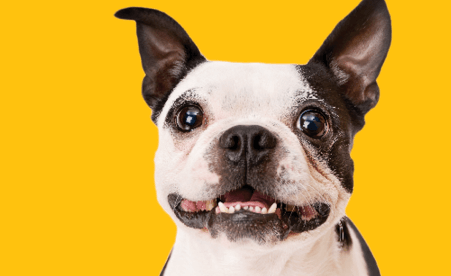 Pet Insurance
Nationwide® Pet Insurance offers comprehensive and affordable coverage for prescription medicine, testing, surgery, and treatment for your pet.
Learn more
Why insure with Members 1st Insurance Services?
Member discounts
You might be surprised at just how affordable quality coverage can be. Many of the country's top carriers offer an additional discount for our members. If you're happy with your current plan, don't worry—we offer discounts that allow you to keep the insurance you already have.
Incredible selection, personalized
We'll compare options from more than 140 carriers—the largest network in our state—to find your perfect plan. You can rest easy knowing you have the best coverage out there, chosen just for you by an expert who understands your needs.
Transparent choices
We work for our members, not an insurance company. This means we're able to help you choose between a number of carriers to find the plan that best meets your needs and your budget.
Concierge Service
Have questions? Good thing you have MyConcierge™. Half personal sidekick, half financial wizard, they know money management like the back of their hand. Best of all, they're here whenever you need them.

Common Questions
We offer insurance through a wide variety of carriers which means we can customize your options based on your specific needs. Whether it's coverage for your home, or Commercial Insurance, we'll help you get the best value for your money, while protecting the things you care about most.
Call us at (844) 498-6467 to talk to one of our insurance professionals who can help you gather the information you need to get insured.
Your individual carrier may offer a website or mobile app to help you manage your insurance documents as well as your premium payments.
Ready to invest in peace of mind?
Insuring with Members 1st means dealing with someone a few minutes down the road, not in a call center halfway across the country. Want to talk to an agent at your convenience?
We're Here to Help
Getting Ready for Life's Moments and Milestones