10 Steps to Purchasing a Home
Home buying season is just around the corner and our team is here to assist you in purchasing your dream home! Together, we will navigate the home buying process and find you a home that is uniquely yours.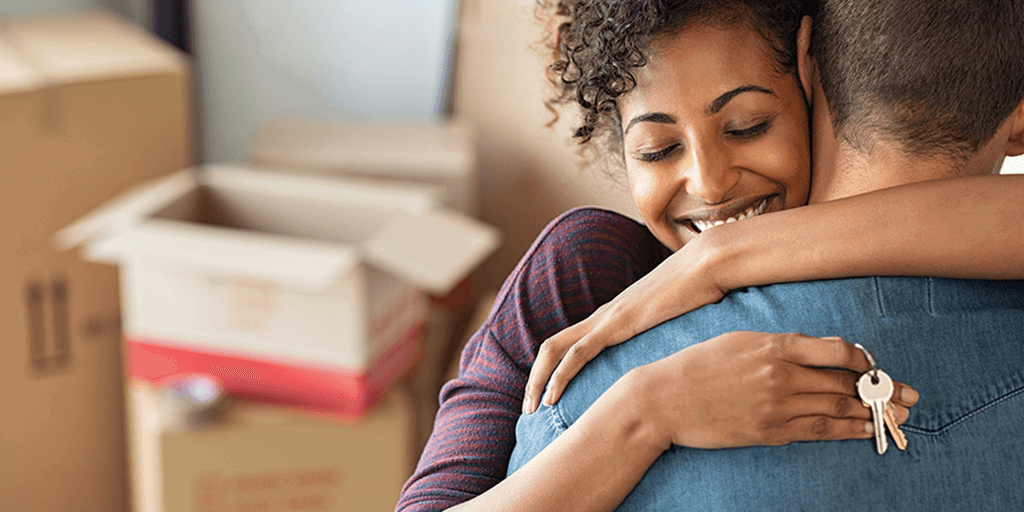 Review these 10 steps below and plan to attend one of our future seminars on home buying. 
Determine your budget to see how much house you can afford.
Determine what your needs are for a home.
Connect with Members 1st Mortgage expert to complete the pre-qualification form or go online to complete the form.
Choose a real estate agent who knows the neighborhoods in which you are interested.
Your realtor will look for homes to show you that fit your criteria.
Once you've found your perfect home, your real estate agent will prepare an offer.
Once the offer is accepted and an agreement of sale is executed by all parties, your application process begins at Members 1st.
You will be assigned a Members 1st loan processor. Once your loan is approved and all conditions are met, you will proceed to settlement.
At settlement you will sign the paperwork required to complete the purchase.
Congratulations! You are a proud homeowner.
Our Mortgage Services experts are looking forward to helping you. Contact us today at (800) 283-2328, ext.6026 or online by clicking here.
Download a PDF of steps for buying your home. 
For a list of upcoming seminars or to register, click here.