Take Control of Your Holiday Debt
Some years, we go a little overboard during the holidays. Since most families put the holidays on hold in 2020, this year might be one in which we overspend.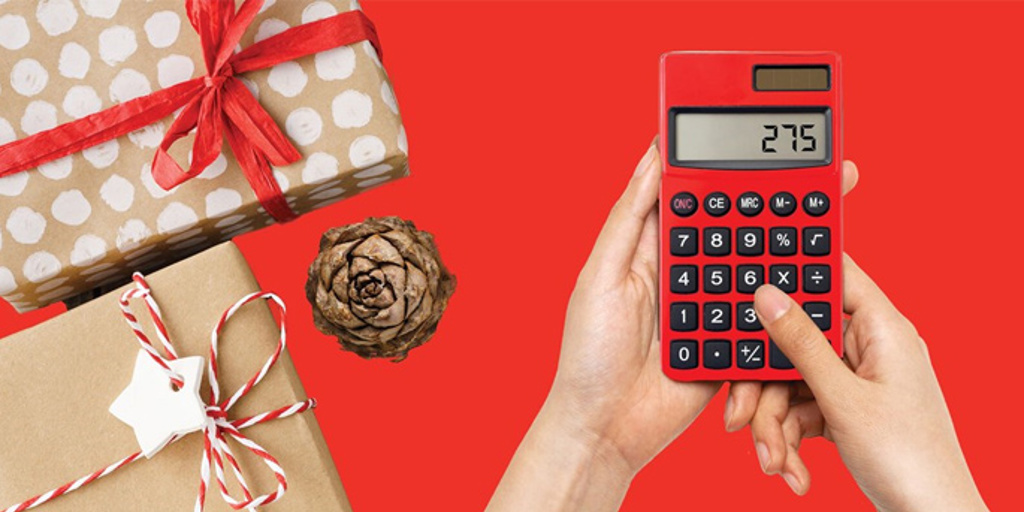 If your savings account is looking a little questionable moving into the new year, follow a few simple steps to regain control of your finances. From cutting spending to paying off debt, we have you covered.
Get organized.
Before you can eliminate debt, you must organize your finances. Look at the numbers, make a plan and stick with it.
First things first, look at those accounts. How much do you have, and how much do you owe? Look at your checking account, savings account(s) and all of your credit cards. Write down the numbers and determine how much you owe.
Consider a new budget to help with your debt repayment plan. What does your budget currently look like? Where can you make some cuts? Try to limit your spending so that you can pay off your debt as quickly as possible. If you need help trying to figure it all out (and you're a member), contact your free Members 1st Concierge.
Hold yourself accountable. Make sure you are paying your bills on time and consider setting up automated payments. Review your finances every month to see your progress and what you might be able to improve upon. Do not give up! Keep paying off that debt, even if you know it is going to take some time.
Tips to save money.
In addition to repaying your debt, you can do some additional things to save some money along the way.
Go on a spending freeze. To free up additional funds, go on a spending freeze for one or two weeks. For the next few weeks, do not purchase anything that is not absolutely necessary.
Sell or return unwanted gifts. We know how this sounds, but if you will never use the item, why not sell it? Facebook marketplace is a great option for selling a gift you don't need. However, make sure you're only there to sell items—not to buy!
Unsubscribe and uninstall. Do you often purchase items that come up in your emails or on your apps? If so, unsubscribe to those emails and uninstall those apps. You will have a much lower impulse to buy something you don't need if you no longer see those ads!
Consolidate your debt. If you have high balance credit cards, transfer your debt to one of our Visa credit cards. With low introductory rates, you will spend less on interest in the long run. Plus, you can often pay off your balance before the rates increase.
Start saving for next year. Once your debt is paid off, start saving for next year. Consider opening a Goal Savings account or a Holiday Club account to help meet your savings goals. Then, do your very best to stick to that budget when next year's holiday season arrives. That way, you can skip all of that after-the-holiday debt stress.
If you need help paying off debt or developing a savings strategy, our faM1ly would love to help. Contact us when you're ready to make a financial change.