Transfer Your Balance and Save
Today it is common for people to spend more money when they use their credit card to make purchases. Especially when you don't have to leave your couch to buy groceries, a new book or even a pizza for dinner.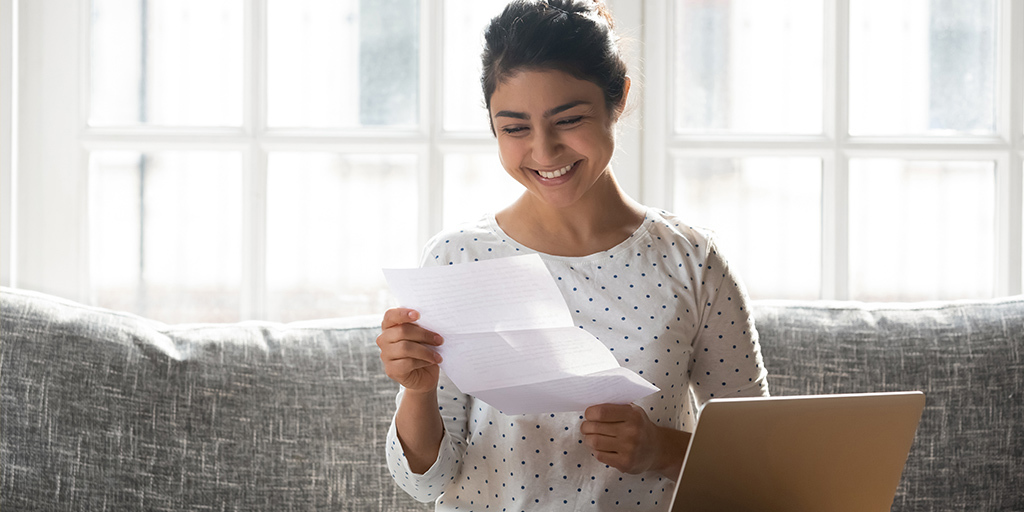 Why do our brains think it's easier to use a credit card than cash? Because we aren't making an in-the-moment transaction of handing someone money, we are "borrowing" money with the intention of paying a bill later. However, it's important to treat swiping your credit card as a real transaction, and only make purchases with a card that you know you can pay back in a reasonable amount of time. While that may be our intention, many of us find ourselves with a sizable amount of debt on our credit cards, especially after the holidays.
The interest rates on those credit cards can be gouging. Even if you are dedicated to chipping away at your card balance each month, interest rates will have you paying above and beyond your actual balance. Transferring your balance to a credit card with 0.00% APR for a certain number of billing cycles could be a good option for you. This will let you pay the existing debt with a new card with 0% interest for a limited time, which helps you save money and potentially pay off the card faster. Other positives to making the switch are potential rewards associated with your new card, and rates that could be lower than your original card. Look into all of your credit card options to determine which is best for you.
Before making the decision to transfer, consider these 5 suggestions:
Monitor your credit score. A good or excellent score is often required for approval. In addition, a balance transfer can also impact your credit score, so be sure to regularly check your score.
Research transfer fees. Be aware of balance transfer fees that you may be charged. While some credit cards don't have these fees, many do, and they can be costly.
Determine your transfer amount. Transferring part of your debt is an option, so determine how much of your balance you would like to move to your new card.
Plan your payoff strategy. A 0.00% APR rate is usually for a limited time only. Stick to a monthly payoff plan so you can be free of debt by the time that rate ends.
Don't overspend on your new card. Adhere to your payoff strategy and be wary of charging more money to your new card. The goal of a Visa balance transfer is to pay down your debt, not increase it.
Considering a Visa balance transfer? Members 1st can help you make the switch and start saving today. Explore a side-by-side comparison of our cards, rates, and benefits. Our visa cards are also mobile wallet compatible and you can manage your money on-the-go using our Members 1st mobile app.
Have questions? As a member, you have access to a personal concierge—your go-to financial advisor. It's their full-time job to help you navigate the details of spending, saving, and planning for the future. Best of all, they're here whenever you need them.
Federally insured by NCUA. We do business in accordance with the Federal Fair Housing Law and Equal Credit Opportunity Act.