5 Common Home Inspection Problems
Buying a home is an investment. Whether a newer build or historic home, getting a complete evaluation of your home gives you essential insight and could prevent you from investing in a money pit.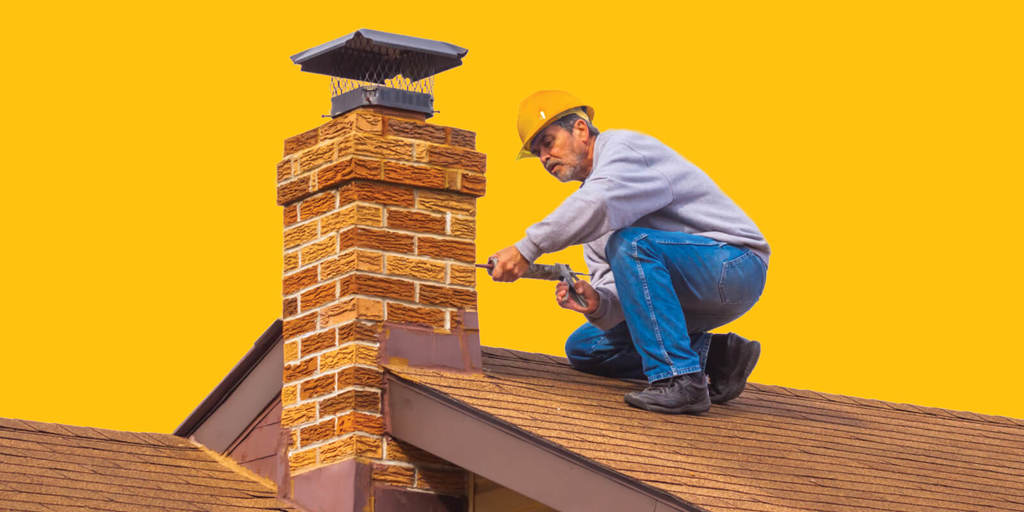 Many homebuyers are shying away from home inspections because they can give you a leg up in the competitive real estate market. While your home might appear to be in good shape, a qualified home inspector may say otherwise. Before they perform their inspection, it is wise to have a general understanding of what they could encounter. Here are five common inspection problems and what they might mean:
Improper Drainage
The land around your house should slope away from your home. If your foundation is flat or if there is not enough slope (or grade) around your foundation, water cannot drain correctly. This can cause damage to your foundation and water wicking, which can result in mold and wall rotting.
Foundation flaws
Does your home appear slanted, or do your windows and doors stick? Place a marble on the floors inside your home. If it rolls to one side of your home, your floors may be sloped. Other indicators of foundation problems include severe drywall and exterior wall cracks, windows and doors pulling away from walls and bouncy floors.
Roofing and chimney issues
Aging roofs or improperly installed roofing materials can cause water leaks and damage. If your roof fails inspection, you will need to determine what repairs are necessary or if the roof needs to be replaced altogether, the cost to complete the repairs or replacement and who is financially responsible. You may have issues obtaining a homeowners insurance policy until those fixes are made, which can cause mortgage delays.
Faulty electrical wiring
Electrical wiring issues commonly cause house fires. Exposed, outdated or deteriorating wiring are safety hazards that often appear in older homes. The law requires ground fault circuit interrupter (GCFI) outlets in rooms with water sources including kitchens and bathrooms. Malfunctioning GCFI outlets could indicate a significant electrical issue. In general, updating electrical systems can be very expensive.
Troublesome plumbing and pipes
Because many home sellers do not schedule regular plumbing maintenance, it is not uncommon for plumbing issues to appear during the home inspection. Inadequate pipework, corroded or broken pipes as well as leaks can cause severe water damage over time. Check for fundamental plumbing issues on your home tour by flushing toilets and turning on showers and faucets. While some plumbing repairs may be low in cost, pipe and other water system replacements can be more costly.
If major inspection issues appear and the seller is unwilling to pay for them, do not stress over the bill. If your home already has equity, consider applying for a home equity loan. Alternatively, a personal loan is an affordable way to pay for unexpected expenses. The best part? No collateral is needed. If you need help with your home buying process, please contact our Members 1st Mortgage team.