A home purchase is a significant investment, so making the right decisions and keeping an eye on the details are essential.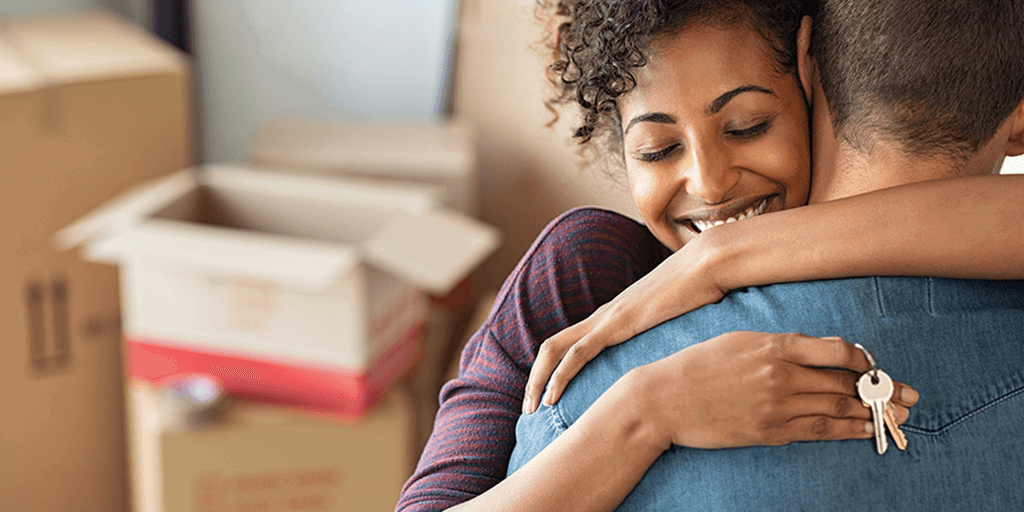 Congratulations on your decision to buy a new home! There are many important things to consider throughout the process—especially if you're a first-time homebuyer. Review the nine steps below to keep you on track during the homebuying process.
Determine your budget. Your monthly income, expenses, credit score, savings and other financial resources will help you figure out how much you can comfortably afford. Reference or create your monthly budget.
Establish your home needs. Make a list that separates what you require and other things you could live without in a home. If relocation is on the table, ask yourself these seven questions before moving to a new city. Download our free House Hunting Checklist PDF to help keep yourself organized. 
Get pre-qualified for a mortgage. Pre-qualification estimates how much you can borrow based on your income, employment, credit and bank account information. Complete the pre-application online or contact our Mortgage Services team for help.
Choose a real estate agent. Working with the right real estate agent who knows the neighborhoods you are interested in is the key to a smooth and stress-free homebuying experience. Check out our tips to ensure a great one.
Look for homes with your realtor. It could take two months or one year to find your dream home. Your realtor should help you determine the difference between a "good buy" and a property that may be discounted if you decide to sell in the future.
Submit an offer. Your real estate agent will prepare an offer based on the home's condition, the price of similar homes in the area and the local real estate market. Often, there is a negotiation on the final price. A home inspection contingency may be included in your contract and can help uncover potential home problems.
The application process begins. Once the offer is accepted and all parties execute an agreement of sale, your application process begins at Members 1st. Help keep the process moving by providing documentation and decisions as soon as reasonably possible.
Proceed to settlement. At this time, you will be assigned a Members 1st loan processor. Once your loan is approved and all conditions are met, you will move forward to settlement. One of those conditions is homeowners insurance. Our Members 1st insurance team can compare options from more than 140 carriers across the state.
Sign the paperwork. This closing event will occur at an agreed-upon location and the people who may attend vary. In addition to you and your realtor, the seller, seller's agent and closing agent may be present. You will sign the paperwork required to complete the purchase at settlement.
Congratulations! You are now a proud homeowner. There is so much to do when you move into a new place. Use our New Home Checklist to make a plan and stick to it. Our Mortgage Services team looks forward to helping you navigate the homebuying process. Contact them today at (800) 283-2328, ext. 6026 and visit our website to learn more and register for an upcoming homebuyer seminar.
Download a PDF of steps for buying your home.